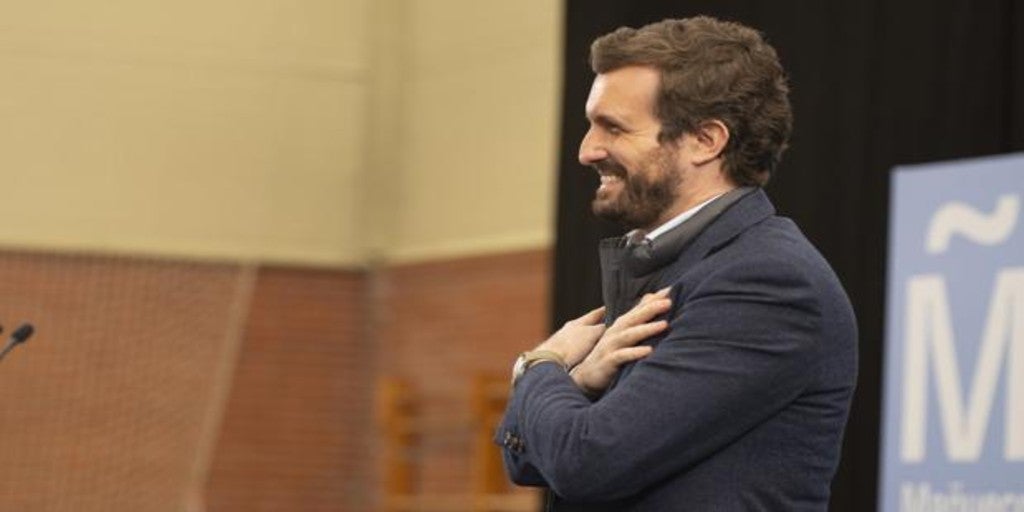 dracula
Updated:
Keep

Apart from the year of my mother's birth, 1931 is the year of the premiere of Tod Browning's 'Dracula' and James Whale's 'Frankenstein'. The first zombie movie in history, 'The Legion of Soulless Men' (White Zombie), would arrive a year later. It was directed by Victor Halperin and starred Béla Lugosi.
In 1936, Michael Curtiz directed 'The Walking Dead', where the zombie was the good guy in the movie. In Mel Brooks' memoirs, not yet published in Spain, the comedian, screenwriter, actor and director begins in 1931 going to see 'Frankenstein'. He was five years old, and he died of fear. In midsummer he closed the window to sleep. His mother saw the calico and
he said yes, Frankenstein wanted to come and eat him (it was his fear).
But there were too many problems for that to happen. He would have to go from Transylvania to Brooklyn. Buses, trains, ships. And when he landed in New York he wouldn't know how to use the subway. If with all that difficulty he got to Brooklyn, he would have to find South Third Street (the street where they lived) and, look, he would eat the Rhotsein first, whose window would be the first one that would be found open.
A hero to her son, but Mel Brooks's mother wasn't sure where the monsters came from. What does one matter more than the other? Frankenstein from Transylvania. Pablo Casado is also not very clear about the abc of horror movies.
In the ridiculous campaign that he is doing in Castilla y León, he has said that Pedro Sánchez, with the UPN, has gone from the Frankenstein coalition to the Dracula coalition. "Anyone who bites ends up being a zombie like him." Man. It's not that one pretends that whoever wants to govern him has to know the universe of Universal's horror movies and then Hammer. But a bit of popular culture is appreciated.
The other day, watching an interview with Rigoberta Bandini on 'The Happy Twenty', the Vigalondo program, I found out that she didn't know who Omaíta (from Los Morancos) was. The program is from March 2021, the date on which it is necessary to know who Omaíta is. How can you be modern and not know who Omaíta is?
Casado is Vox the one who sucks his blood. With the advancement of the elections they are on the way to suck more. We have another Ayuso in the person of Mañueco, said the machotes. Aren't they adorable as well as silly as hell? They have not understood anything what Ayuso is. The Ayuso concept. His aggressive candor. It is not from Vox, but it receives votes from those who would have gone to Vox. That is not achieved by Mañueco. Nor do they find out that Vox does not need a candidate, that the concept is voted for if there is no concept (in this case of Chamberí) that mitigates it.
In the documentary that Ana Pastor made of Nevenka Fernández, she remembers the day she met Mayor Ismael Álvarez. «He seemed like a man from Ponferrada». Mañueco is a man from Salamanca.
Reference-www.abc.es