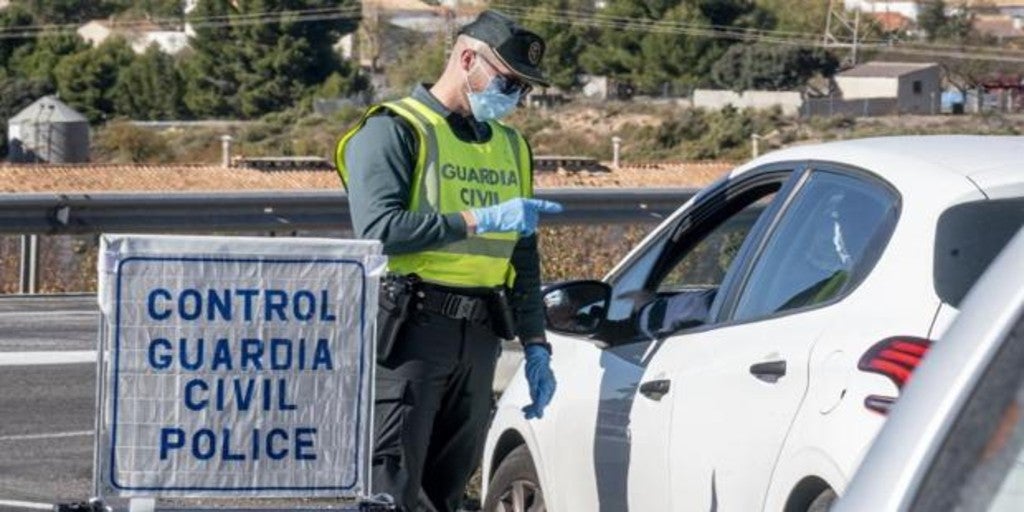 The Supreme Court's ruling against Ximo Puig's restrictions opens the way to request compensation
ALICANTE
Updated:
Keep

The supreme court has received a written of the lawyer Curro Nicolau requesting the «nullity» of the decree of the restrictions imposed by the Generalitat Valenciana against coronavirus
covered by the state of alarm, in order to allow those affected to present their claims. Specifically, the perimeter closure prevented professionals from multiple sectors and the population in general from traveling and now they will be able to request compensation.
«The sentence must be clarified indicating the High Court if the contested decree is null or not. And this is not a trivial matter since it will allow establishing the scope of the consequences legal that derive from it in other related cases, "says the lawyer in his petition.
«I mean that, from now on, any person who has had in those days that to close the premises of their business, who has not been able to travel, for example, to celebrate a wedding or to go to a burial.., that is, any damage he has suffered", Nicolau specified to ABC. For that reason, you need the decree signed by Ximo Puig on January 24, 2021 is "expressly declared null".
Municipalities with more than 50,000 inhabitants
Literally, that norm now invalidated stipulated that "the permanence of groups of people in public and private spaces was limited, the measure restricting the entry and exit of people from the territory of the Valencian Community was extended and it was limited, during weekends and holidays the entry and exit of the municipalities and groups of municipalities with a population greater than 50,000 inhabitants».
In this communication to the Supreme Court, it is again pointed out that the appeal did not question the sanitary measures against the coronavirus, but rather its procedure and Ximo Puig's powers to apply them.
Likewise, the lawyer claims that the Generalitat has to assume the "procedural costs", just as they have been systematically claimed from him in the other appeals that he has presented against restrictions during the pandemic, dismissed.
Reference-www.abc.es