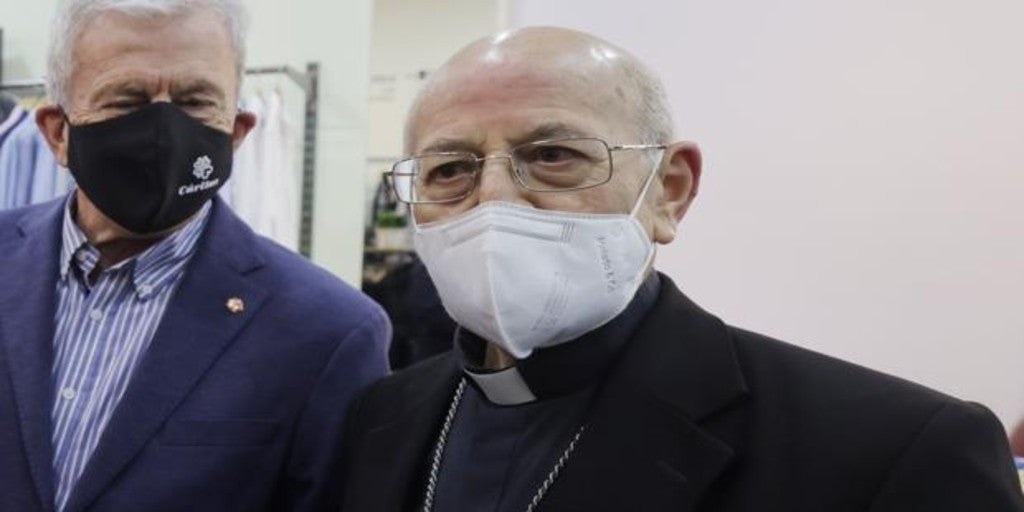 The Archbishop of Valladolid, on the abuse of minors: "We have all arrived late"
VALLADOLID
Updated:
Keep

The Cardinal and Archbishop of Valladolid Ricardo Blázquez has spoken this morning about his opinion of the sexual abuse of minors perpetrated by priests of the Catholic Church. "The reaction to child abuse has been changing, and I have the impression that we have all arrived late, the Church, families, society and public opinion", he lamented.
"Christians have a special reason to condemn the abuse of small children and the fragile, because the Lord has warned us not to scandalize them and has entrusted us with their care," he recalled, to declare that he seemed "very good" that the State Prosecutor's Office investigate "Some have suffered humiliations that they did not dare to tell even their parents."
Although still could not confirm the number of cases detected in the diocese of Valladolid, the pontiff has endorsed the declarations of the secretary and spokesman of the Episcopal Conference, Luis Argüello. "This affects everyone. We cannot, to ignore each other, accuse others. We are all involved, "he settled.
Reference-www.abc.es