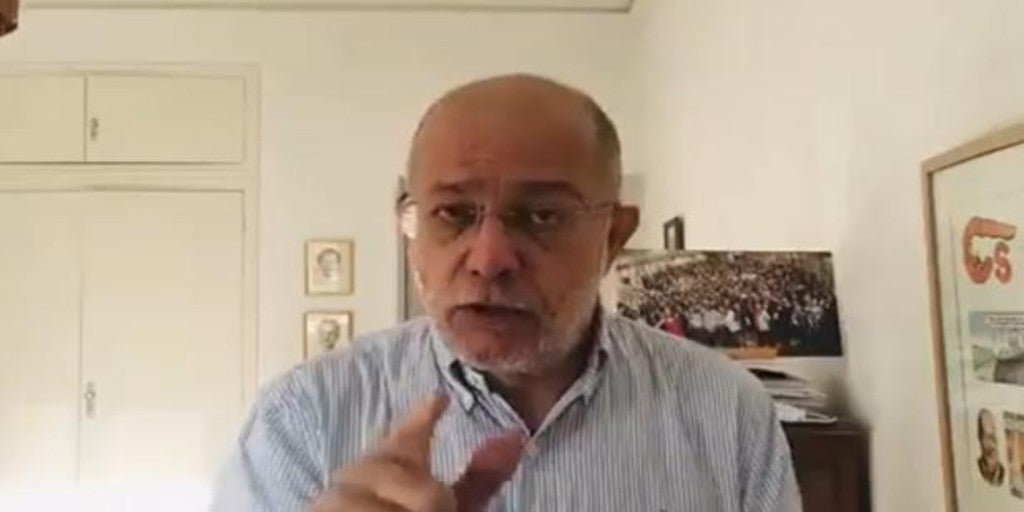 Igea affirms that it is "the first time" that he sees Mañueco demonstrate against the Social Dialogue
VALLADOLID
Updated:
Keep

The Ciudadanos candidate for the Presidency of the Junta de Castilla y León, Francisco Igea, has stated that it is "the first time" that he sees Alfonso Fernandez Manueco demonstrate against the Social Dialogue for its support of Pablo Casado's "no" to the labor reform.
Igea has qualified "surprising", in an audio released by his press team, the words and assessment of the Chairman of the Board and candidate on 13-F in relation to Cs voting "yes" like PSOE and United We Can, whom he calls his "fellow travelers."
Thus, he clarifies that they vote in favor because it is a agreement between employers and unions and represents progress for workers towards a single contract, in the line that his party defends and against duality.
"It does not touch the essential part of the PP reform," he asserted. "It is not our reform but it is progress," he specified.
"It is the first time that I see him (Fernández Mañueco) demonstrate against the Social Dialogue, Vicente (Andrés, secretary general of the CCOO) still does not sleep today," he ironized, convinced that "the traveling companions" they are the workers who want a simple, effective and stable contract system.
Reference-www.abc.es