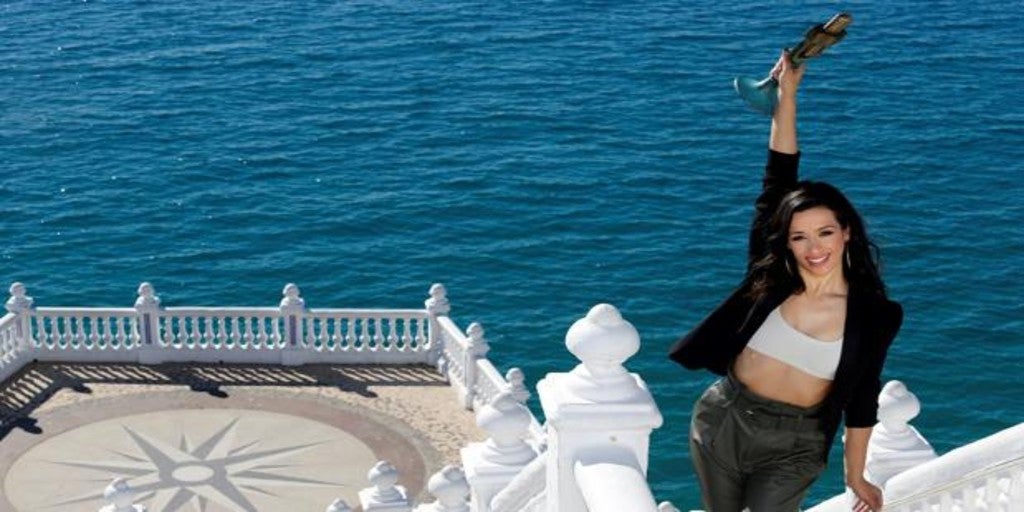 One question, if you don't mind: does the controversy over the winner of the Benidorm Fest make sense?
Updated:
Keep

The song with which Spain will go to Eurovision continues to make people talk. Chanel's victory with her song 'SloMo' thanks to the jury's vote has frustrated eurofans who were betting on her most direct rivals: Rigoberta Bandini and the Tanxugueiras. The controversy has reached the Senate, where Podemos, PP and CC.OO. they will ask RTVE for explanations.
Specifically, the union refers to the alleged professional relationship of Chanel with Miryam Benedited, member of the jury.
Meanwhile, the singer who will represent our country laments the hate received through social networks: "I've deleted Twitter because of all the 'hate' I'm having."
Reference-www.abc.es