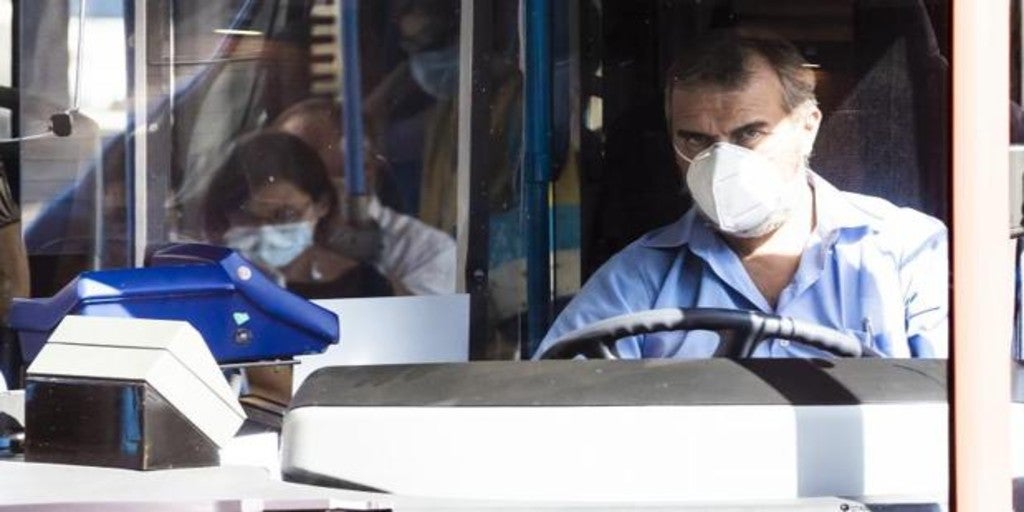 Alicante bets on public transport: 20 million budget and new contract 50 years later
Alicante
Updated:
Keep

The City Council of
Alicante intends to put out to tender the new transport contract after more than 50 years of the previous one, with the incorporation of improvements in the lines of the beaches, the industrial estates or the service on demand for rural departures. In addition, it will allocate in the 2022 budget more than 20 million euros to improve urban transport collective bus and to the subsidy of vouchers aimed at young people and pensioners.
It will also have the shuttles to Santa Bárbara castle, already underway, a new daily circular line and the improvement of the night lines with the creation of a new one: the 13N between Plaza del Mar and Villafranqueza.
Specifically, the Transport budget is organically included in the Transport, Security and Mobility area, endowed with 31.7 million euros with an increase of 11.79% compared to 2021.
The two large items are allocated to municipal urban transport of 5,493,006.7 euros and 14,784,082 euros, with which the subsidy for the titles directed to transport bonds, mainly those oriented to the use of the bus by the from young people and pensioners.
"We are finalizing the last revision of the public service project that regulates urban bus transport in the city of Alicante, incorporating the latest modifications of the newly agreed collective agreement and removing subsidies from transport titles, in order to put the new contract out to tender after five decades of service, specifically since 1969», explains the councilor of the sector, Manuel Vilar.
For the provision of the new service, 5,826,578.11 kilometers per year will be covered and, as a novelty, a system of transport on demand to cover the rural games with six lines. Another of the improvements introduced is the new line 28, which will make a circular route to connect the San Juan Hospital with the beaches.
Reference-www.abc.es