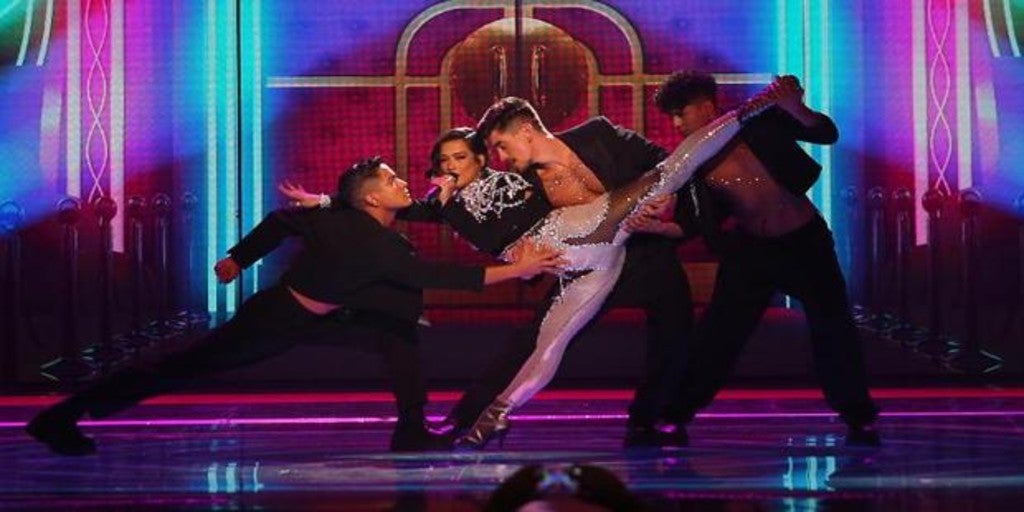 The PP joins Podemos and CC.OO. and ask in the Senate for the Benidorm Fest
Updated:
Keep

The PP has also presented initiatives in relation to the Benidorm festival which celebrated its grand finale last Saturday in the city of Alicante, granting the victory to Chanel with your theme 'SloMo'. Specifically, it has done so by way of the written question both in the Senate and in the RTVE Commission.
The initiative, to which Europa Press has had access and which was recorded this Monday at 2:34 p.m., affects the controversy generated by the result of the festival, which determined that the representative of Spain in Eurovision would be Chanel after being the favorite of the jury professional. The public massively supported the Galician Tanxugueiras, followed by Rigoberta Bandini.
In the battery of questions from the popular ones, it is questioned at what moment RTVE became aware of the links of one of the members of the jury with the winning performer and if he did anything about it.
For the sake of transparency, he wonders if the broken down votes of each one of the members of the jury for each song will be made known, and if RTVE is going to adopt any measure so that "such a discrepancy" does not occur again between the discretion of the public and the professional jury.
United We Can and the Workers' Commissions union (CC.OO.) have also decided to take action on the matter. In the case of the purple party, they explain that they will ask "because of the complaints and the controversy generated by the disparity between the conclusions of the jury and the public vote throughout the semifinals and final."
For its part, the union has asked RTVE to "nullify" the choice of the song that will represent Spain in the Eurovision Song Contest, since "the alleged irregularities are important."
«The different directions involved must urgently clarify how and who selected the Benidorm Fest jury. With the same urgency, RTVE must make public the minutes of the voting and the recorded incidents, all as a whole. RTVE must urgently clarify the relations between members of the jury and the singer Chanel Terrero. It must be clear if there is a conflict of interest, the meaning of the vote of the people who, in the jury, have or have had a relationship with the winning singer of the festival must be clear, "they indicate from CC.OO..
Reference-www.abc.es