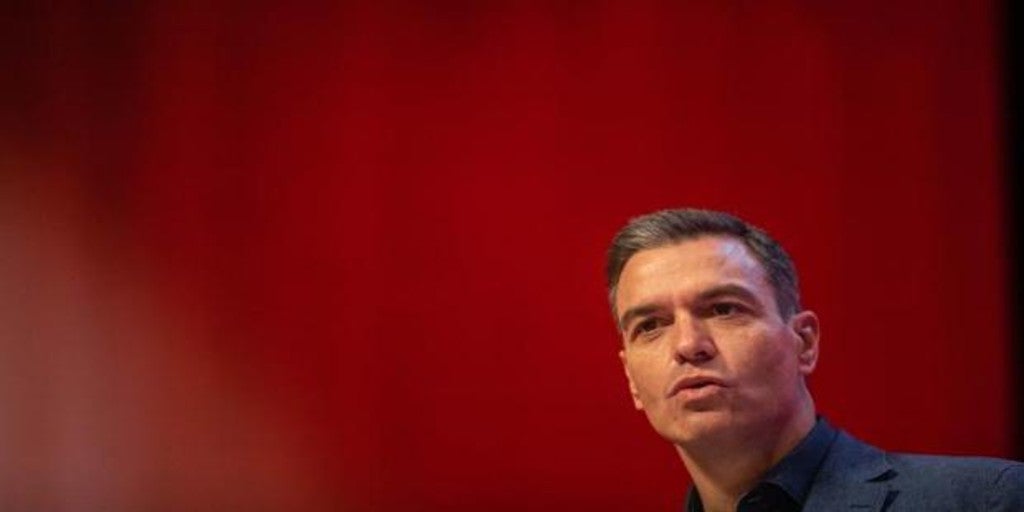 From regeneration to chronic opacity
Updated:
Keep

By completing the legislature, as is his purpose, Pedro Sánchez is on the way to establishing an unusual mark in the category of opacity, difficult to match by the governments that come to La Moncloa from now on. The Sánchez Executive, which emerged from a project supposedly regenerating democratic life, has violated the Transparency Law on 1,203 occasions, systematically ignored to hide from public opinion any aspect of its management that could unmask its arbitrariness, since be it the use of the official Falcon, the rescue of Plus Ultra, the identity of the retinues that accompany him on his trips or of the guests with whom he spends the summer, the alert reports on the pandemic or the negotiation with the Vatican on the exhumation of Franco's remains.
The fact that the Francoist Law on Official Secrets is precisely the instrument chosen by Sánchez to cover up so much and such a diverse file only underlines the authoritarian nature of an opacity that collides with democratic principles and, as usual, with the very word of the head of the Executive.
Reference-www.abc.es