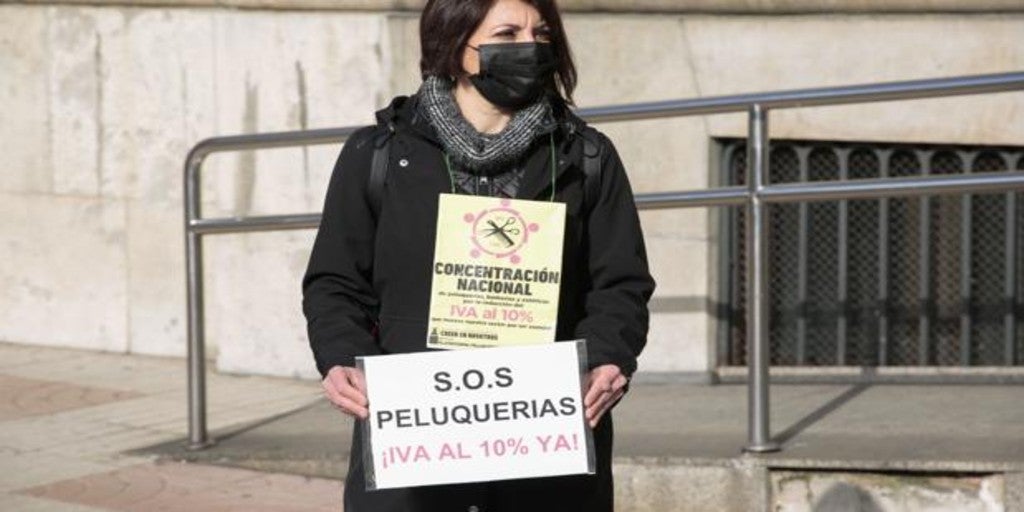 No hair in the meadow
Updated:
Keep

When talking about the sectors battered by the crisis derived from the pandemic, we all turn to the hospitality industry in a reflex thought. Because bars, restaurants, cafes and similar businesses have suffered with particular virulence for months and months of total or partial confinement, of closed bars and limited capacity, of consumption on the terrace in the cold bare winter, home deliveries and total suppression of nightlife . No-ones doubt that. Now, the contagiousness of the omicron variant has come to paralyze the existing recovery trend since the beginning of December, with Christmases that have rather passed on tiptoe. However, citizens continue to go to bars. With the logical ups and downs, but at no time has it turned its back on such an important activity in the national economy, which provides an unbeatable service, is the best standard-bearer of our gastronomy and breathes life into the streets in the face of the decline of traditional commerce.
Unfortunately, the same does not happen with hairdressers. For that of a skinny dog ​​everything is fleas, a gloomy panorama hangs over a sector that, at present, invoices 30 percent compared to the dates prior to the appearance of the virus. Since then, some 15,000 stores dedicated to this business have closed, that is, one in three no longer exists. Beware of the data, because mathematics does not lie: if the survivors do not invoice more, the demand has plummeted. In fact, a survey carried out among two hundred professionals from Castilla y León shows that the cessation of activity will also continue this year. An adverse future to which the VAT of 21 percent that has been levied on its services since 2012 contributes, by decision of the courageous Rajoy who avoided the rescue by crushing the middle class, and that the PSOE government has not yet had the delicacy to reduce.
To make matters worse, the increase in the electricity rate is unsustainable, with a monthly expense that represents almost the salary of an employee due to the unbridled consumption of dryers. So the sector endures as best it can, and in many cases only the hairdresser and the barber work as self-employed. It seems that the capillary abandonment of the most severe weeks of confinement persists among us. Francisco Umbral used to say that the old man who doesn't comb and wash his hair no longer wants to live. Now, with the new pace of life that telecommuting allows, you can sit in front of the computer at 8 in the morning in pajamas or a guatiné robe. So richly. In addition, the decrease in events due to the coronavirus does not help the habit of taking care of our image, so linked to the Mediterranean idiosyncrasy. Can not be. You start by not combing your hair and you end up feral. Arranged out of respect for oneself and others. Without hair from the meadow, come on.
Reference-www.abc.es