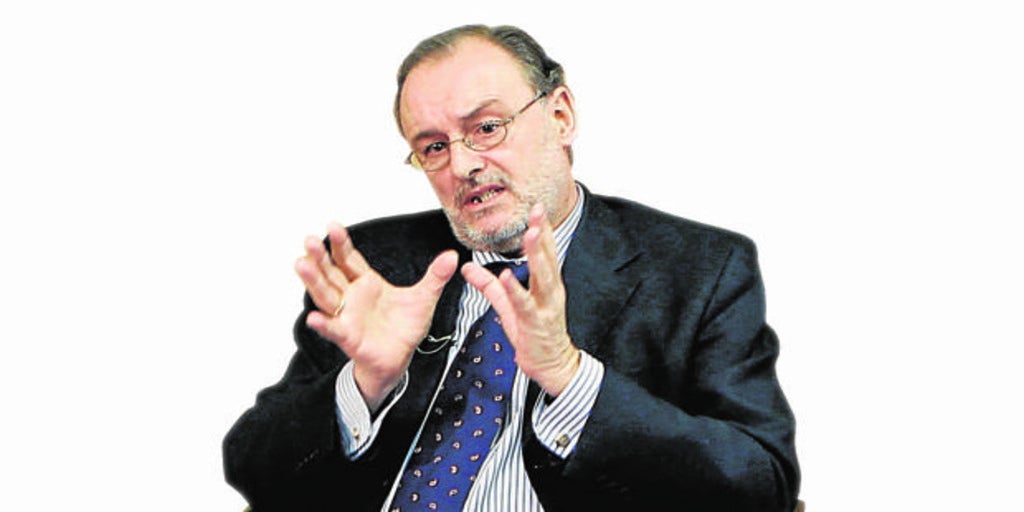 The law in the closet
Updated:
Keep

With fifteen votes in favor and six against, finally the CGPJ report mercilessly skins the draft Housing Law drafted by the Government, above all because it breaks into the powers of the autonomous communities with the same subtlety and stealth that an elephant breaks into a china shop In other words, even members not proposed by the PP have supported the blow to the Executive's text for giving off an unmistakable stench of unconstitutionality. In a first report, Cuesta did not appreciate that stench perhaps because his legal excellence is microscopic next to his political excellence, because before taking the revolving door he spent 28 years as a PSOE deputy (when Naranjito was already in Congress) and
14 in the Executive of Ferraz. And who keeps, finds… even if he is in the CGPJ. As it is a mandatory but non-binding report, it is likely that the Council of Ministers will ignore this festival of irregularities and that even Sánchez's three ministers who are judges (Robles, Marlaska and Llop) will not open their mouths. Everything is possible after especially the last two have forgotten the importance of the principle of legality, which sanchismo seems to have put in the storage room. And to show Marlaska's support for the illegal police kick in the door or the violent expulsion of minors from Ceuta. Not to mention the three blows from the TC to decrees related to the state of alarm. Yes, there are things that are much more alarming.
Reference-www.abc.es