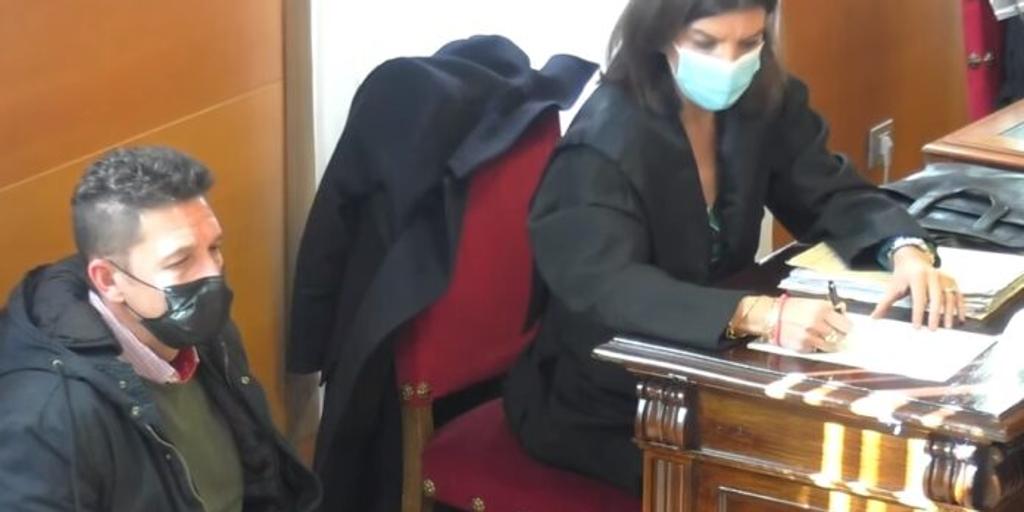 The jury finds the postman from El Casar guilty, who appropriated credit cards to get 30,000 euros
Updated:
Keep

The popular jury has found FJ.CM guilty of the crimes of infidelity in the custody of documents and the continued crime of computer fraud for appropriating about 30,000 euros when he worked as a postman in El Casar. To do this, he seized the debit or credit cards and the pin that Banco Santander sent by letter to customers before they arrived at their homes.
The trial was held at the Guadalajara Provincial Court and the jury's decision, after two days of deliberation with a total of just over twelve hours, was unanimous.
Meanwhile, the Public Prosecutor's Office and the State Attorney's Office have maintained the five years in prison for the defendant and a 30-month fine or, alternatively, that he be sentenced to at least three years and six months in prison for the damage caused and the "multiple damages to multiple victims".
And "in no case should their admission to prison be suspended." For its part, the Defense has requested the minimum prison sentence as the facts for which the jury has found him guilty are not proven, as well as the suspension of the custodial sentence requested by the members of the jury.
The jury understands that the debit or credit cards could only have been stolen at the El Casar Post Office. In addition, all the mobile phones of the workers were tracked and no geolocation data was found in any of the places where the money was extracted, except for those linked to the accused.
On the other hand, days before these events, which take place in 2016 and 2017, Banco de Santander had canceled the defendant's account for non-payment, which, together with different statements in which it was stated that he had requested money from his colleagues and friends, indicates that he was in a precarious economic situation. And another matter to take into account is the physical characteristics offered in her statement by one of the victims about the accused himself, which coincide with the description that appears both on his ID and on his WhatsApp profile. "He was short, had a goatee, and wore sunglasses," he said.
Reference-www.abc.es