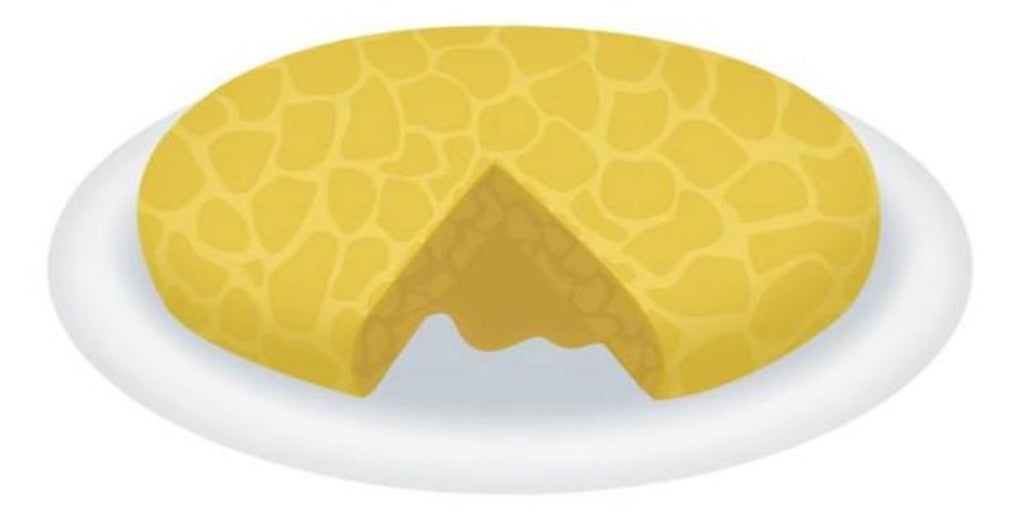 The Betanzos tortilla wants its 'emoji' like paella
Updated:
Keep

The mayor of Betanzos, María Barral, has led a peculiar campaign to convince WhatsApp that the Betanzos omelette deserves to be in the emoticons catalog of the messaging platform. As paella already managed to make in 2016, this iconic dish of Spanish gastronomy already has a suitable design that hopes to be incorporated into the international digital language. The proposal has been presented within the framework of Fitur.
The absence of this emblem of the national cuisine –without onion, according to the promoters of the idea – in the Unicode Consortium is a compelling reason to undertake this adventure. This organization is in charge of standardizing the characters used in most of the world's software and regularly publishes additions to 'emojis' The emoticons to digital language. Among other international dishes, the catalog has incorporated in recent years the swiss fondue oh go mexican tamales.
The #PaellaEmoji project, in which the A Coruña town hall is inspired to claim the Betanzos tortilla, started in December 2014 and it took almost two years for it to be incorporated into the messaging platforms. The Valencians managed to get their paella emoticon to include chicken, green beans and carob beans as symbols of distinction.
There are potato omelettes all over Spain, but this one in particular has placed the A Coruña municipality of Betanzos on the map of the gastronomy world. They defend that the key is in the raw material they use: Galician potato, free-range eggs, olive oil and just the right amount of salt. That and a centenary know-how to leave her very juicy, undercooked – an aspect that reflects the designed 'emoji' – and with an unbreakable rule: no onion.
Reference-www.abc.es