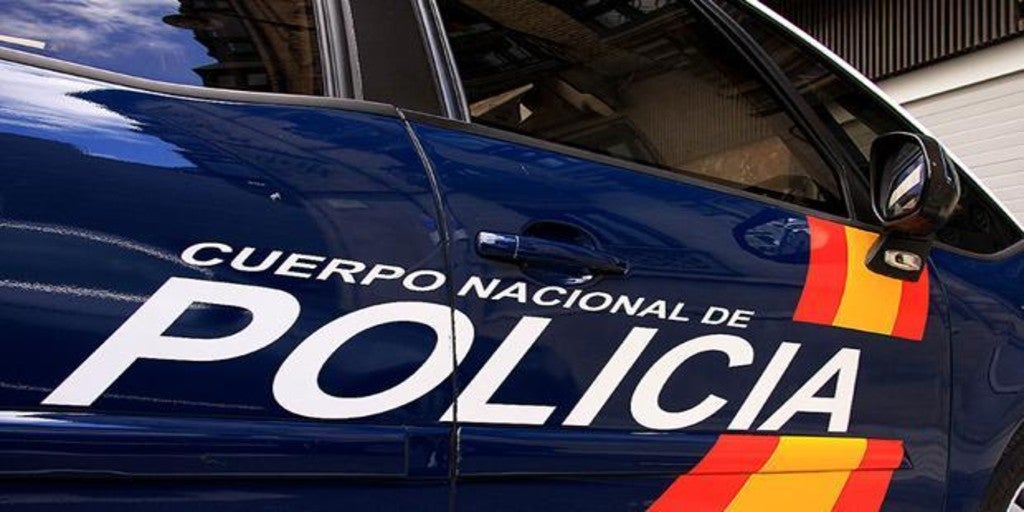 Five members of a family clan arrested for selling cocaine from two homes in Pajarillos, in Valladolid
VALLADOLID
Updated:
Keep

The National Police arrested, on January 26, five people belonging to a family clan as alleged perpetrators of a traffic crime of narcotic substances and belonging to a criminal organization. The operation made it possible to dismantle two retail cocaine sales points.
An extensive police device, made up of Police Intervention Units and Judicial Police, allowed, in the framework of 'Operation Eternal', arrest AHB, 44 years old and with three criminal records, leader of the organization; his MLBR wife, 45; his sons BHB, 26, with three records and CHB, 27, with one, and his brother DHB, 36, with one record. All the records respond to crimes against property.
After receiving information about a group of people who they would be dedicating to the sale of narcotic substances in two homes located in the Pajarillos neighborhood, National Police agents established several devices in the area in order to verify the existence of the crime and identify the people who could have participated in said activity.
As a result of the investigations carried out, the agents verified how those now detained carried out numerous sales of narcotic substances, both in the vicinity of their homes, and in different parts of the city, where they had previously agreed to meet with their clients.
The investigation that began at the beginning of May 2020 had to be carried out with highly difficult surveillance devices, due to the great security measures carried out by those investigated to carry out the transactions.
One of the measures was the constant change of vehicles to carry out transactions at different points in the city. Throughout the investigation, the use of up to eight vehicles to carry out this task was observed. In the operation, 4,050 euros of legal tender were intervened.
The detainees were placed at the disposal of the Court of Instruction number six of Valladolid on guard duty, which decreed their release with charges. The operation was carried out by Group VIII of UDYCO from the Valladolid Provincial Police Station.
Reference-www.abc.es