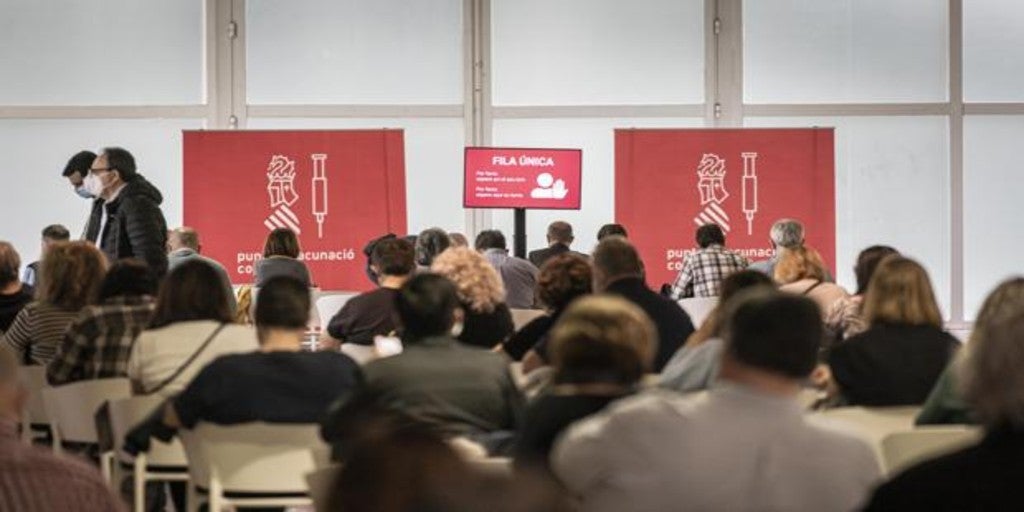 Third dose against the coronavirus: Health reopens two vaccination centers in Valencia and Alicante
VALENCIA
Updated:
Keep

The President of the Generalitat, Ximo Puig, has announced this Thursday the reopening of two large spaces for vaccination against the coronavirus in the cities of Valencia and Alicante. The ones known as vaccindromes They will be back in operation next Monday, January 31, with the aim of intensifying the administration of the booster dose to the populations likely to receive the third puncture.
[La prórroga de las restricciones por el coronavirus en Valencia afectará a los primeros actos de las Fallas 2022]
This has been confirmed after the meeting of the Interdepartmental Table for Prevention and Action against Covid-19, in which it has been decided to extend the current restrictions and request again the endorsement of the Superior Court of Justice of the Valencian Community to extend the covid passport until next February 28.
As explained by Ximo Puig, the vaccination points of the City of Arts and Sciences of Valencia and of Alicante General Hospital they will be back in operation next monday January 31 to speed up the immunization campaign against the coronavirus.
In this way, they are added to the installations put into operation in Castellón de la Plana, Gandía, Paterna and Mislata. During his speech, the president indicated that the Valencian Community has already passed the 2.1 million third doses administered and all age groups from the age of fifty are immunized, which places the region above the Spanish average. Likewise, he has ensured that childhood vaccination is also eight points higher than the national rate.
The leader of the regional Executive has reiterated the importance of receiving the vaccine to "protect health, free the hospital system and live normally" and has recalled that despite the increase in infections by the variant Omicron "Hospitalizations of the vaccinated population are 2.5 times lower than at the worst moment of the pandemic and ICU occupancy is three times lower."
Reference-www.abc.es