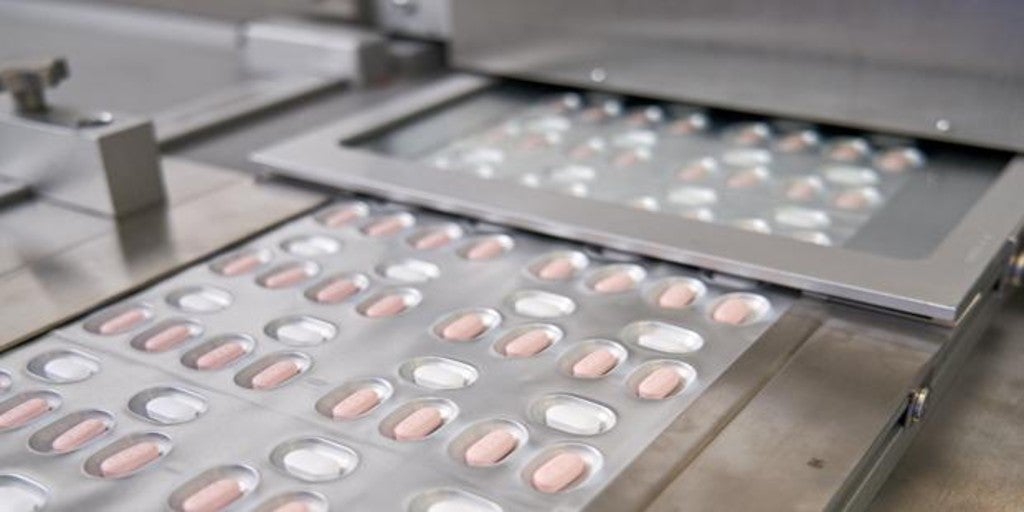 The EMA authorizes the use of Paxlovid, Pfizer's antiviral against severe Covid-19
Updated:
Keep

The European Medicines Agency (EMA, for its acronym in English) has authorized this Thursday the use of Paxlovid, Pfizer's antiviral drug against Covid-19 to treat severe disease.
The EMA backing allows EU member states to implement the drug after the regulator gave guidance for its use. emergency use late last year. Italy, Germany and Belgium are among the EU countries that have already bought the drug.
The United States authorized both the Pfizer pill and the similar MSD drug, molnupiravir, in December.
MSD's pill is also under review in the EU, but it's taking longer to be approved because the company reviewed its trial data in November and said the drug was significantly less effective than previously thought.
At the beginning of the month, the President of the Government, Pedro Sánchez, announced that Spain would buy 344,000 doses of Paxlovid this January. However, with four days to go until the end of January, the drug is still not available and there has been no further word on when those promised doses will arrive.
Reference-www.abc.es