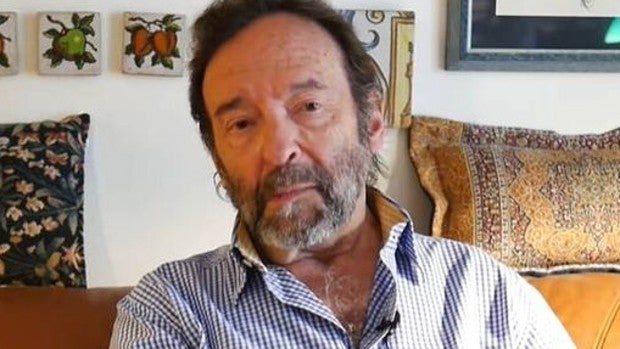 Photographer René Robert froze to death on a Paris street after receiving no help for nine hours
Paris
Updated:
Keep

The photographer Rene Robert He has died of hypothermia in Paris at the age of 85, after spending nine hours on a sidewalk as a result of a fall and without anyone helping him.
The death occurred during the night of January 18 to 19, when the artist went for a walk near the Place de la République in Paris, as reported on the radio station 'France Info' by his friend the journalist Michel Mompontet.
"When a human is lying on the sidewalk, in such a hurry we are, let's check their status. Let's stop for a moment," Mompontet lamented.
Murdered by indifference.
Tonight 7:20 p.m. on France Info TV my tribute to photographer René Robert, who died alone in a busy street in the capital without anyone stopping and helping him… and what this tragic and revolting end of life teaches us about ourselves- same pic.twitter.com/do2ukLQFY1

– Michel Mompontet (@mompontet) January 24, 2022
Born in 1936 in Fribourg (Switzerland), René Robert began by dedicating himself to advertising and fashion photography, although he later became known for his portraits of the world of flamenco.
was devoted to Paco de Lucia, and one of his most famous photographs was taken of Shrimp. Throughout his career he published three books dedicated to this world: 'Flamenco' (1993), 'La Râge et la Grace' (2001) and 'Flamenco attitudes' (2003).


Reference-www.abc.es