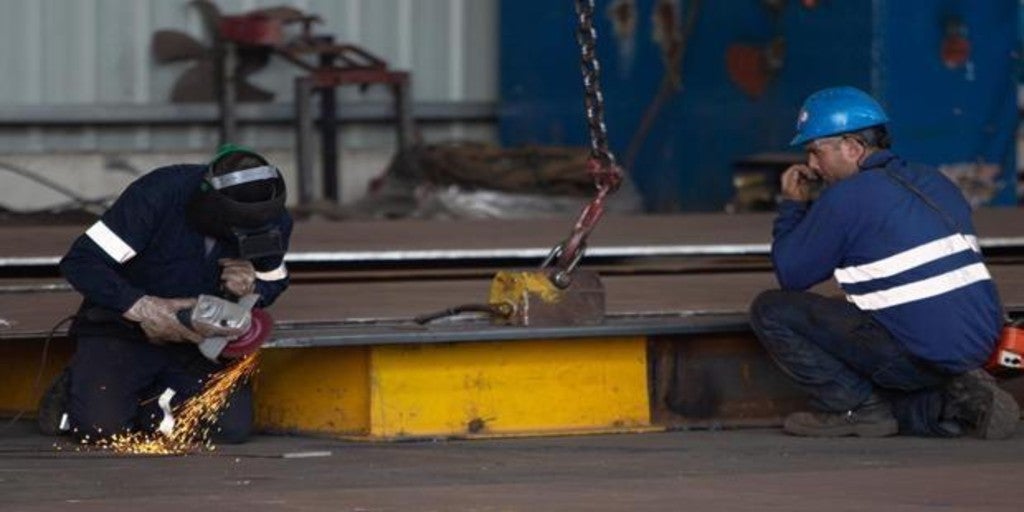 EPA: Unemployment fell in Castilla-La Mancha by 39,400 people in 2021 and the unemployment rate stood at 13.31%
Toledo
Updated:
Keep

The unemployment in Castilla-La Mancha fell by 39,400 people at the end of 2021 compared to the previous quarter of last year, which represents a drop of 22.8%, so the unemployment rate in the region stood at 13.31% and the total number of unemployed in 133,600, according to data from the Active Population Survey (EPA) made public this Thursday by the National Institute of Statistics (INE).
At last quarter of the year, the number of unemployed people in the region fell by 22,700, 14.52% less. The number of employed persons at the end of last year stood in Castilla-La Mancha at 869,700, and the activity rate at 59.09%.
At the national level, unemployment fell by 615,900 people in 2021, which is 16.5% less than in 2020 and its largest annual reduction since 2015, while employment grew by 840,700 jobs (+4.3%), the highest figure in 16 years, thus reflecting the recovery of the labor market after the outbreak of the pandemic in 2020, the year in which the worst unemployment and employment data were recorded since 2012.
The drop in unemployment in 2021 marks a return to declines after the crisis unleashed by COVID led to a rise in unemployment in 2020 of almost 528,000 people. In the case of employment, the upward path is also resumed after a 2020 in which 622,000 jobs were destroyed.
Reference-www.abc.es