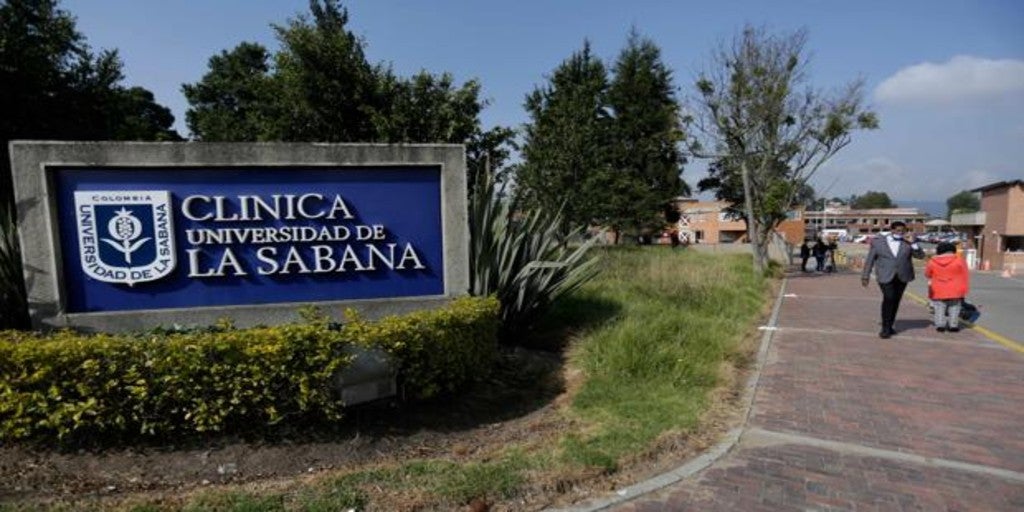 Bernal, "favorable evolution" according to the last medical report
Updated:
Keep

Ci Egan Bernal, showed this Wednesday a "favorable evolution" in his recovery after the accident he suffered on Monday when he hit a bus on a road near Bogota and for which he underwent several surgeries.
This was reported by the Clinic University of La Sabana de Chia, which detailed in a statement that the Ineos Grenadiers cyclist has received a treatment "focused on pain management and taking new diagnostic control images, which confirm the excellent result of spinal surgery."
"On the other hand, the lungs have re-expanded adequately. We have also started nutritional support together with the intervention of our rehabilitation service," the medical center said.
flower Marina Gomez, mother of the 2019 Tour de France winner, wrote a heartfelt message on her Instagram account that she accompanied with photos of her son as a child: "My happiness today could be compared to what I felt 25 years ago (when Bernal was born ) because I feel like my little boy was reborn".
The cyclist suffered fractures in some vertebrae, in the right femur and patella and in several ribs, and also had a pulmonary perforation as a result of the collision with the bus.
Bernal, defending champion of the Giro d'Italia and Tour de France 2019, collided on Monday at high speed with a bus on the highway that goes from Bogotá to Tunja, at the height of the municipality of Gachancipá, in the department of Cundinamarca (center), when the vehicle had parked, according to the Police of Transit.
The world of sports and Colombians in general have raised their votes for the recovery of Bernal, who was preparing the European season on the roads of his country together with Ineos teammates such as the Ecuadorian Richard Carapaz, the Costa Rican Andrey Amador or his compatriot Daniel Felipe Martínez
Reference-www.abc.es