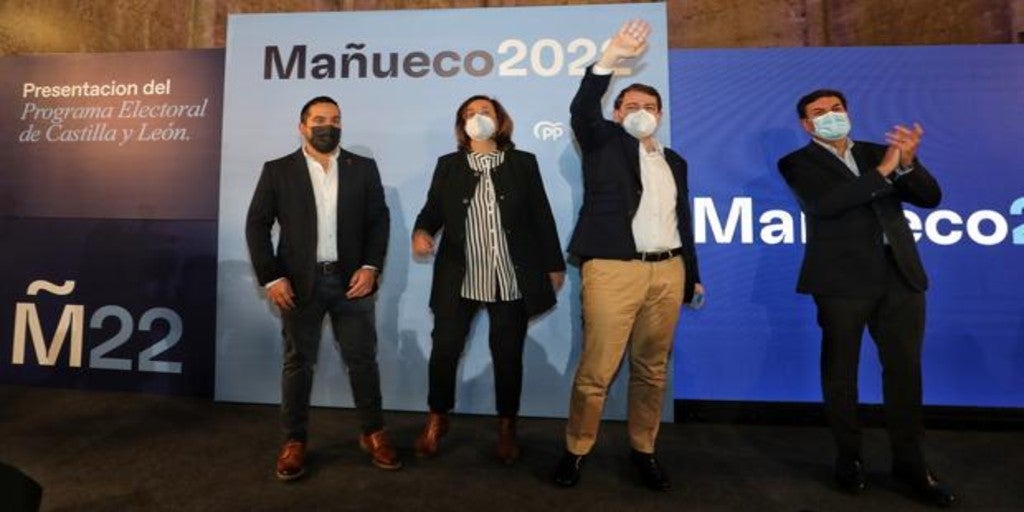 new stage
Updated:
Keep

In little more than 24 hours we will already be in the autonomous electoral campaign that will take us to the voting on February 13. Somehow, the moment of truth arrives after a pre-campaign that has already had all the overtones of a real electoral campaign. Only the electoral debates that will be held in the campaign have been lacking, everything seems to indicate that two, which are not preceded precisely by the peace and normality that these types of appointments should have. But it is that in Spanish politics almost nothing is tinged with normality and everything appears surrounded by tension and controversy.
In the last hours the parties have been shelling out programmatic proposals
for the community, which should be the axis of the campaign. However, although everyone verbalizes that what is important is what is here, what the facts show is that what is there is very important, because the result that comes out of the scrutiny comes out, all the nationally established parties are playing a lot in these elections.
If we look back, to the pre-campaign, or forward, to the forecasts for the campaign, we realize the large number of national assets of all parties, of all, who have passed and will pass through the community. We had never seen such a thing. They all come to reinforce their candidates, they have all put aside their internal differences, they all row in their corresponding direction with the interest of garnering the greatest number of votes that will strengthen their positions. Castilla y León appears for the first time on the political scene as a community of reference, it is true that, for purely tactical reasons, but the candidates should take advantage of the situation to claim the place on the national scene that is so often denied us and that we should have because of the role that the community has always adopted in defending issues that affect the state as a whole.
Too often we fall into the mistake of thinking that the axis of everything passes through Madrid or through the communities installed in the conflict. The more noise they make, the more they are attended to, it is today's unfortunate policy that we should be banishing. A bit of descent to inland Spain is not bad to give it the role that has never been recognized and which, taking advantage of the situation, we should not give up.
Reference-www.abc.es