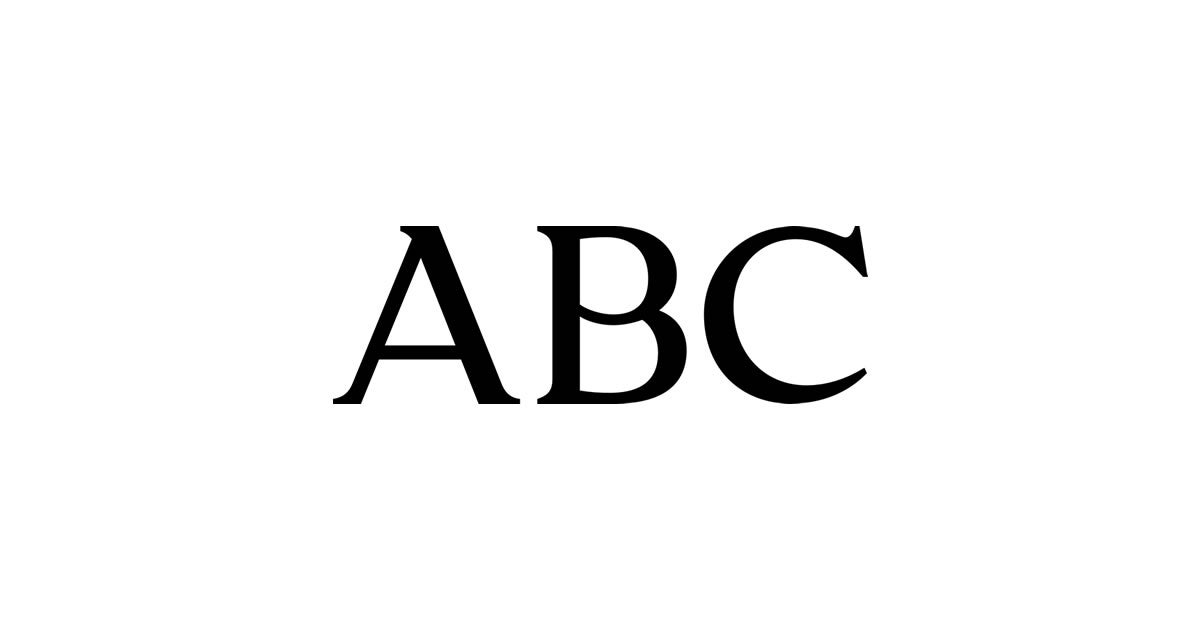 Mary
Updated:
Keep

When Camba arrived at ABC a century ago, beware, it is not an expression, it is that he arrived a century ago, he appeared before readers shy and imagining himself in a morning suit before German aristocrats. When Gistau did it, only 9 years ago, he also felt self-conscious and in his presentation he imagined himself at the door of his grandmother's house, in Serrano, where else, restyled with Álvarez Gómez cologne and warned of the very little margin he had to off key
Coming to ABC is intimidating for many reasons. The first is the lineage of the person who wrote here, which is something like the list of Gothic kings in journalistic literature. There is also the other lineage, that of the founding family.
Four generations of editors, marquises them, who took journalism to its unthinkable aristocratic nature. Here comes with manners. Here you know how to greet the King. Here one dresses 'comme il faut' and holds the glasses by the stem. And, if all those tests are passed, then you can begin to realize professional qualities. With all these admonitions, one expects to find himself at the headquarters of Juan Ignacio Luca de Tena with the characters from Downton Abbey and Maggie Smith approaching, disdainful, to ask what a weekend is. And it turns out that, although there are indeed the occasional snob with the air of a great from Spain and the last name of a bus driver, what one finds, once they leave behind the metal detection arch, are delicious people who love journalism, who know how to use snail claws and who smoke in the doorway while telling dirty jokes. And at the top of that pyramid is María Vega de Seoane Luca de Tena.
Maria is the chief of the Indian tribe. He has the knowledge of the history, the belonging to the lineage (you only have to see the last name), the respect of the nomenclature and the affection of his team. María interprets the grounds of the tea and knows how to read the omens. María is like those fishermen who know before getting up if there will be a good or bad sea, if it is going to rain or if it is convenient not to move far from the coast. Hour and a half with Maria is the introductory course that any newcomer has to go through before daring to go alone to the coffee machine.
María is an intelligent person and, as such, she fearlessly welcomes changes and, as she knows the founding principles like the back of her hand, she embraces modernity and impudence, always within the good taste whose scale only she has. A female orchestra, she organizes the Cavia tables, teaches courses in good manners, keeps the King's house protocol team at bay or writes the group's non-financial report. But, above all, Maria has a gift for reaching people by shaking hands. He knows if you can be trusted just by hearing you say good morning. And, of course, when you go home after your first Monday on ABC, she already knows if you're going to make it to Friday.
María is flirtatious in her own way, she enjoys life, which is the same as saying that she drinks, smokes and stays up late, and is suspicious of anyone who doesn't. He says he doesn't dance but he embroiders the twist. He is tolerant until his patience is exhausted and diplomacy ends, and then, like General Máximo Décimo Meridio, he unleashes hell. She's stubborn, like all the people I like, and she never leaves anything unsaid. She defends, like a lioness her cubs, what she believes in and there is nothing she believes in more than ABC. Her name is Maria and, unlike Camba or Gistau, they can already take her very seriously.
Luis Enriquez
is CEO of Vocento
Reference-www.abc.es