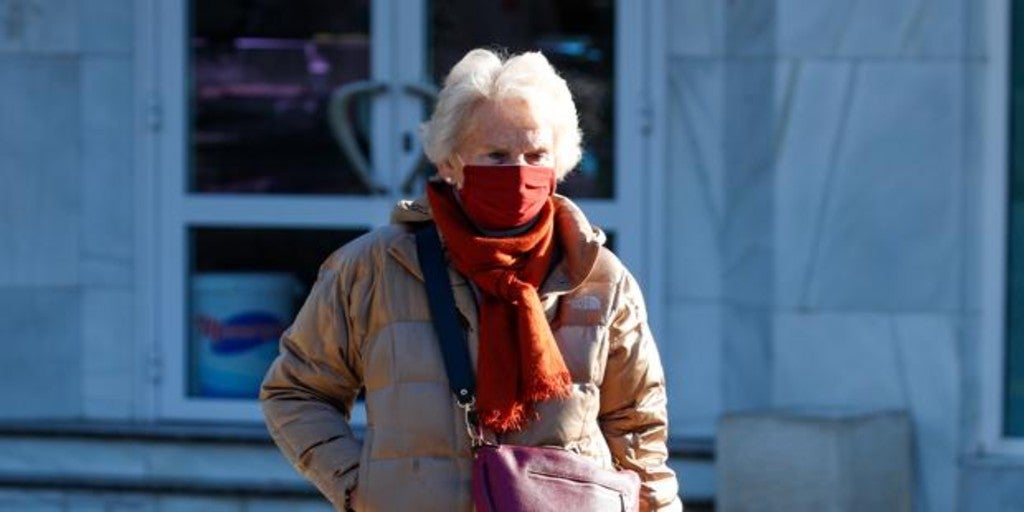 Iñaki Urdangarin's mother talks about the Infanta Cristina and Ainhoa ​​Armentia
Updated:
Keep

After a week of the appearance of the photographs of Iñaki Urdangarin Hand in hand with her co-worker Ainhoa ​​Armentia, the mother of the former Duke of Palma, Claire Liebaert, decided to leave home for the first time to run some errands. And as expected, he found himself at the gates of his house with a group of journalists, whom he has attended.
Although he asked for respect, Liebaert assured that they were all fine: «We have all spoken and everything has been said. We are back to being a normal family," Urdangarin's mother remarked about her son's separation from the Infant Christina.
As for his relationship with the daughter of Don Juan Carlos and Doña Sofía it is going to change, Urdangarin's mother has denied it outright: "My relationship with the Infanta is going to be the same."
His intention is to continue to have permanent contact with the mother of his four grandchildren and for everything to continue as well as it has been up to now.
Without wanting to go into more details when she was asked if she already knew Ainhoa ​​Armentia, Liebaert has acknowledged that not yet. "I can't say anything else," he settled later.
Some statements that come two days after the Infanta Cristina and Iñaki Urdangarin decided "by mutual agreement, to interrupt their marriage relationship" after more than 24 years together. They made the decision after the publication of the famous photographs in the magazine 'Lecturas' of the former handball player from the hand of his co-worker from the Imaz & Asociados law firm in Vitoria, where he works as a consultant as part of the requirements to be met to have a semi-liberty regime after his conviction for the Nóos case.
At the moment, the Infanta Cristina is the only one who has not appeared after the scandal of the photographs. These are very difficult times for her and, according to several sources, she would be devastated with the news as is logical. Yes, his son, Pablo Nicolás Urdangarin, did, who has been, since last week, kindly answering questions from the media.
Reference-www.abc.es