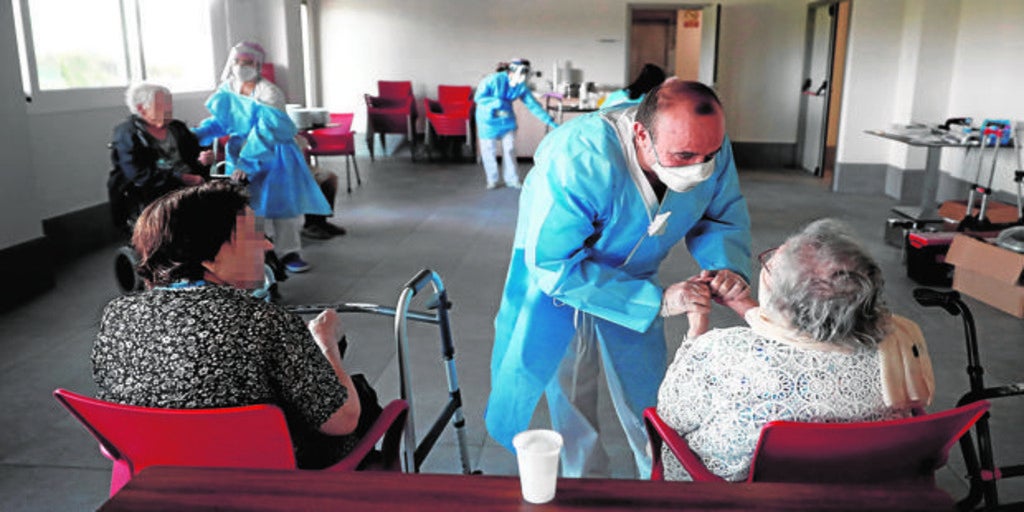 Artecam rejects the new decree of centers for the elderly due to lack of funding and consensus
Toledo
Updated:
Keep

The Association of Residences for the Third Age of Castilla-La Mancha (Artecam) presents allegations to the Decree of the regime of administrative authorization and communication, accreditation, registration and inspection of social services in Castilla-La Mancha by "not establishing in the document any model on which to base or attach an analysis of the economic impact that it would generate, neither in the companies, nor in the pockets of the users".
For Artecam, the first of the handicaps is that the new regulation does not establish or determine what type of model is to be implemented, nor does Castilla-La Mancha provide for a period of adaptation to the new model and that it only establishes that changes must be made architectural changes in newly built centers, «but it does not talk about what the structural changes should be, nor about the professionals».
In addition, they point out that "without financing it is impossible to assume the added costs required by the Decree," denounces the employers, who warns that if it is applied it could put private investment in the construction of new residential centers at risk. exclusively if the price of the concerted place increased to 2,030 euros -at a rate of 67.67 euros per day per user- and set a flat rate for all dependency levels, it could be viable in the community.
According to Artecam, the text, as it is written, suffers from a recognition of professionals and does not establish any type of training to be able to carry it out with guarantees. And, furthermore, it has been approved without the consent of the workers. "Not even work has been done with the sector in its preparation," warns the employers, who is exhaustive when defending that the model that should be implemented in Castilla-la Mancha would have to be based on the quality of care and that it was centered on the person.
Reference-www.abc.es