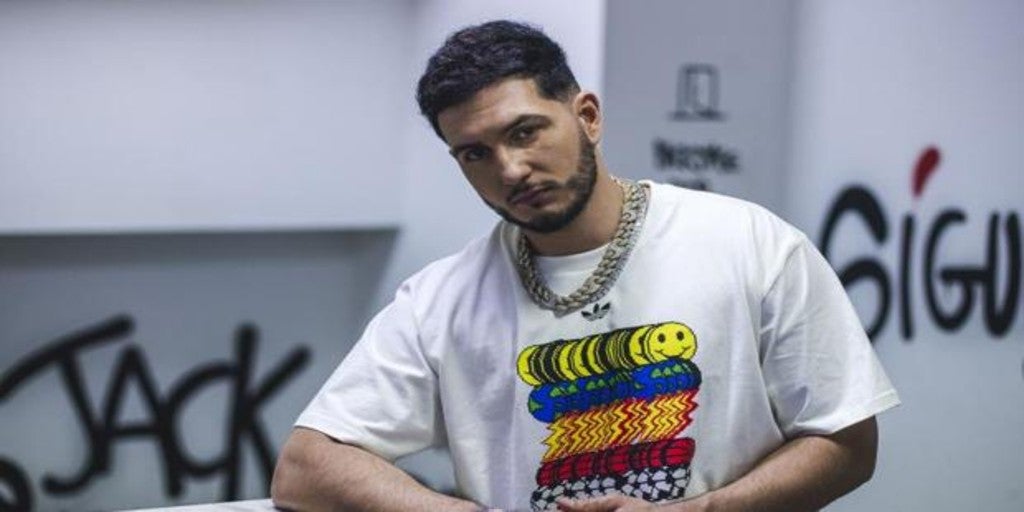 In July 2020, an Omar Montes concert was canceled for refusing to wear a mask
Updated:
Keep

On July 13, 2020, less than a month after the end of the national lockdown, it was Canceled in Fuengirola a concert by Omar Montes for his refusal -and that of his team- to wear masks. The organizers, who described the singer's attitude as "uncivil", had to draw his attention repeatedly, until they ended up taking more severe measures.
Montes had to deliver a donation to the Food Bank in the morning and give a concert at night at the Marenostrum venue. When doing the first, he did not want to put on the mask, and that's when the nightly 'show' was cancelled.
At that time the Fuengirola City Council, Marenostrum, the promoter Caviar Urban Music and the sponsor Sik Silk stated in a statement that they regretted the news "mainly for all the artist's followers, who will not be able to enjoy his music live", but they defended that "one cannot be lukewarm with these questions or tolerant with attitudes that harm everyone.
They also stressed that their "commitment" to live music is "unquestionable", but "no greater than what we have with everyone's health", and assured that they canceled the concert due to "moral obligation". In addition, they demanded greater "responsibility" from Montes, for his influence over many people, especially among the young.
His defense: "I am a risk person"
After the cancellation of the concert, the singer uploaded a video to his Instagram account with his justification and version of what happened, although he later deleted it.
In this publication, Montes assured that he did not wear the mask due to health problems: «I am a person at risk, I have the pollinosis disease», he excused himself, although the rest of his team was not wearing it either.
He also accused the organization of the concert of lying about the real reason for cancellation, stating that it was actually because they hadn't sold enough tickets, so they "couldn't afford it". "They have not done a good promotion. They are accusing me, they are scoundrels! », he lamented.
Reference-www.abc.es