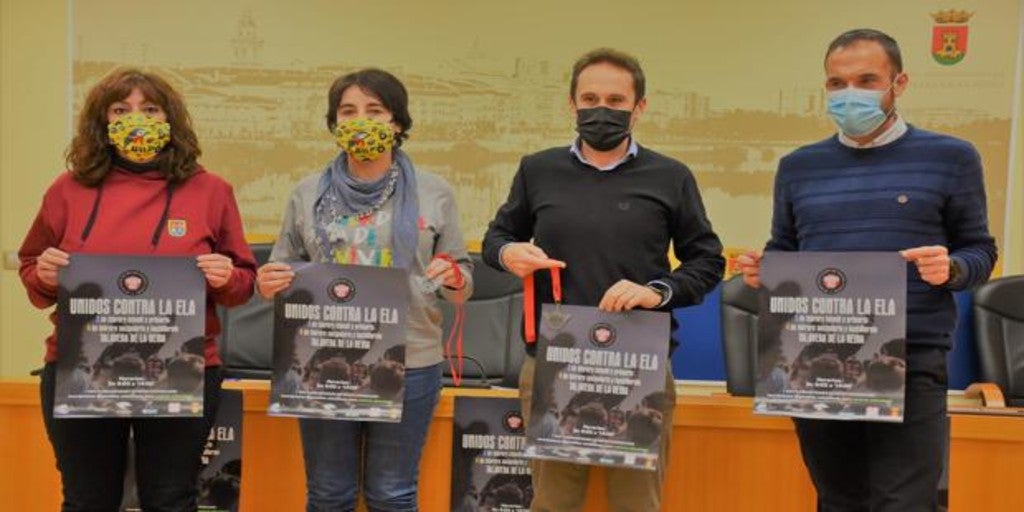 'Farinato School Race' to fight against ELA
Talavera
Updated:
Keep

The 'Farinato School Race', an obstacle course that combines a healthy component and a charitable purpose, will raise funds in Talavera this time for the fight against ALS: of the 3.5 euros of registration, more than half will go to continue advancing in the investigation of this disease.
All the entities have "turned into the organization of this innovative and attractive event for the city", according to the Councilor for Sport in Equality, Sergio Gutierrez. It is a very "interesting" proposal for "promoting physical activity and a different way of practicing sport."
All the schools and institutes of the city, including those of special education and those of the region, have been informed of the activity so that they can participate on February 3 and 4, starting at 9:00 a.m., on the island of the Tagus River, located next to the canoeists' hangar.
On the first day, nursery and primary school children will participate, while on the second day, secondary and high school students will participate. In total, 1,200 contestants. Although the test is not competitive, the organization pursues the practice of physical exercise by working on resistance, strength, coordination and agility.
The groups will go out by classes or schools, as 'bubble groups', to maintain all security measures. The participants will have to wear the mask during the event, which will be animated, according to the director of 'Farinato', Rubén Morán.
There will be a prize at the finish line, a medal with the badge that reflects the essence of the test: 'We are all born with wings and our task is to learn to fly'.
Conchi Blanco, from the Cristóbal Colón school and on behalf of the Asociación AdELAnte Castilla-La Mancha, praised the response of the municipal government and 'Farinato Race' to "do something big". He also highlighted values ​​such as effort, struggle and overcoming that the organization promotes and that correspond to the ideology of the association that works in the fight against ALS.
Reference-www.abc.es