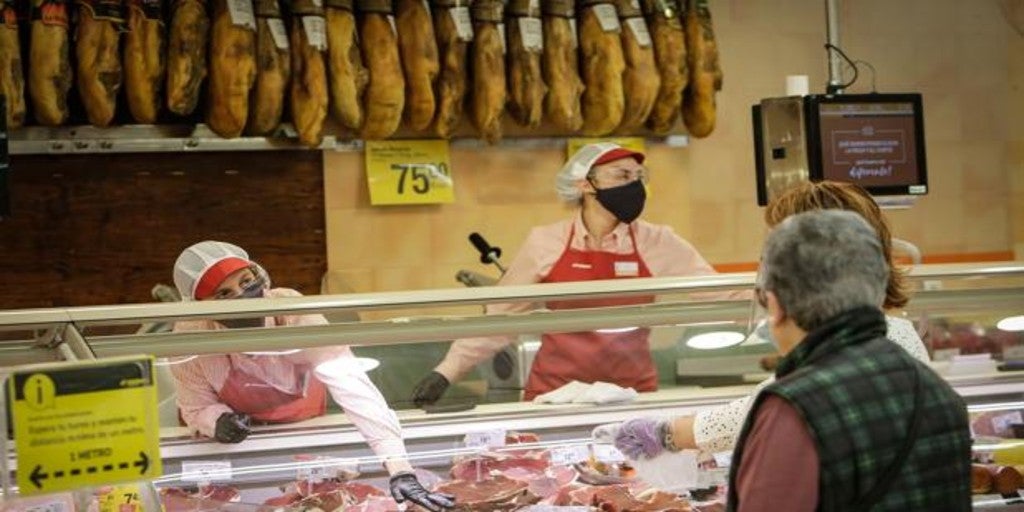 Consum creates a thousand jobs and makes nearly 4,000 seasonal contracts in 2021
VALENCIA
Updated:
Keep

Consumption closes its 2021 financial year with the creation of 940 new jobs job and more than 3,800 reinforcement contracts for summer and Christmas vacations. In the last seven years, the cooperative has created 6,878 new jobs, a figure that places Consum as the largest generator of employment in food distribution in Spain in relation to its size. Currently, Consum has more than 18,300 workers, of which 72% are women.
Consum closed 2020 with the creation of 1,355 jobs, a record figure in the generation of stable and quality employment, taking the last five years as a reference, in which more than 900 jobs have been generated, on average, per year. 2021 It has also been an intense year in terms of reinforcement contracts made, both for the summer campaign and for the Christmas.
In addition, Consum has renewed the seal Top Employers, for the ninth consecutive year, a fact that consolidates the cooperative as one of the best companies to work for Spain. This certification endorses the good practices in human resources of the organizations and validates the management of the company in terms of personnel, for being a company that offers excellent working conditions, supports and encourages talent, strives to improve practices towards its workers and allows them to constantly evolve.
Reference-www.abc.es