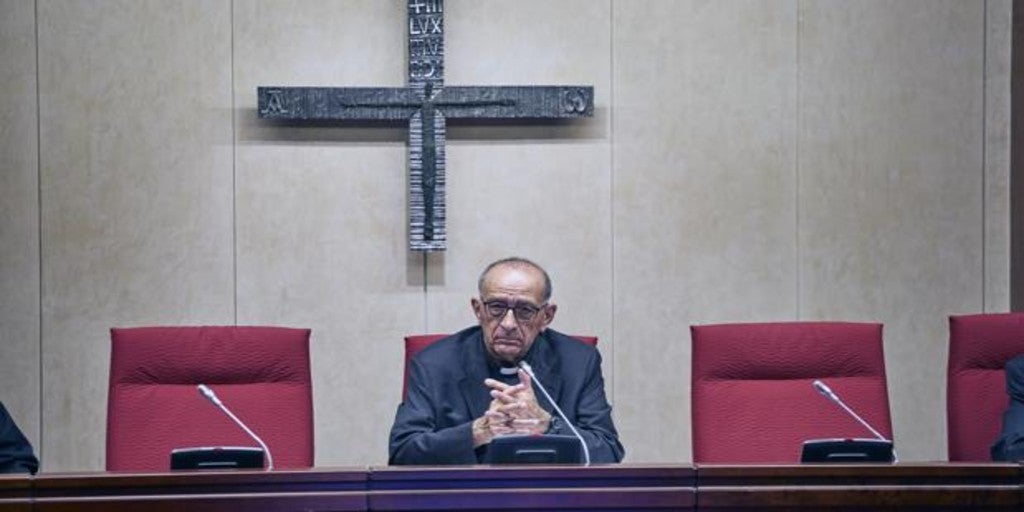 Sánchez and Bolaños meet this Monday with Omella at the headquarters of the Episcopal Conference
Madrid
Updated:
Keep

The Chief Executive, Pedro Sanchez, will meet this Monday with the president of the Spanish Episcopal Conference (CEE), the Cardinal Archbishop Juan Jose Omela, in a meeting to be held at the institution's headquarters in Madrid.
The meeting, which will begin at 12 noon, will also be attended by the Minister of the Presidency, Relations with the Courts and Democratic Memory, Félix Bolaños, with whom Omella already met on January 18, within the framework of the conversations that the Government is holding with the different religious congregations from Spain.
At the meeting, the president of the EEC explained to the minister the "path" that the Spanish Church is already taking in communion with the Holy See in cases of child abuse, according to the Episcopal Conference.
For his part, Bolaños conveyed to the cardinal the Government's concern that all cases clear up Y are resolved as soon as possible.
They also reviewed the situation of the three commissions created regarding the tax regime,
the Pious Work of Romeand the unregistered assets of the Catholic Church that are open between the government and the Episcopal Conference.
In addition, the issue of social protection for the most vulnerable groups was discussed, especially in housing, and the importance of the various forms of social protection.
According to the Presidency, Omella conveyed to the Executive the recognition and importance of the social shield measures implemented during the pandemic, while the president of the EEC communicated his concern about the Implementation of the Education Law and its development within the scope of the autonomous communities.
Reference-www.abc.es