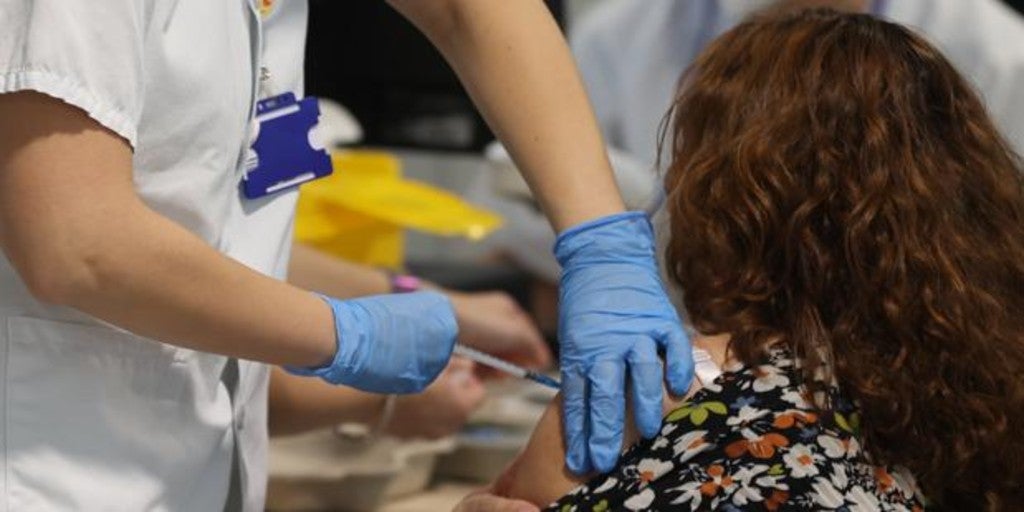 How long does it take to get vaccinated if I have recently been infected with Covid-19?
Updated:
Keep

The sixth wave of the coronavirus pandemic continues to wreak havoc across Europe. In Spain, more than 50,000 new cases of Covid-19 every day, most of them caused by the Omicron variant, discovered in November in South Africa. In fact, according to the latest data provided by the Ministry of Health (from January 21), in our country the accumulated incidence of diagnosed cases with a date of onset of symptoms in the last 14 days stands at 646.53 cases for each 100,000 inhabitants. That is to say, Spain is at high risk.
However, it is not uncommon that in the last few weeks or in the next few we ourselves end up catching the virus.
And what about the vaccine? Can I continue wearing it despite having passed the disease? do i have to wait a certain period of time?
Vaccines and infections
As explained by the Ministry of Health, current evidence suggests that immunity after infection is lost over time, and that the immune response of the population with a history of infection is very heterogeneous. Although the immunity acquired with vaccines is also less with the passage of time, the response to Covid-19 it is more reliable, consistent and predictable than that produced by infection.
In addition, if a person who has already passed the coronavirus is vaccinated, they have a lower risk of future infections. Immunological studies show that subsequent vaccination strengthens the immune response and reduces the risk of reinfection, including variants of the virus.
Y when should i get vaccinated if I have passed the virus?
Those under 65 years of age who have passed the infection can be vaccinated for the first time 4 to 8 weeks after the end of symptoms with a single dose of the vaccine. In people over 65 years of age, they will wait until they recover and finish the isolation period and the full regimen will be administered.
In the event that a booster dose is to be received and the Covid-19 has passed, this dose will be administered 6 months after the last injection received if it was with an mRNA vaccine (Moderna or Pfizer). If the last vaccine received was the AstaZeneca or Janssen drug, this period is 3 months.
Reference-www.abc.es