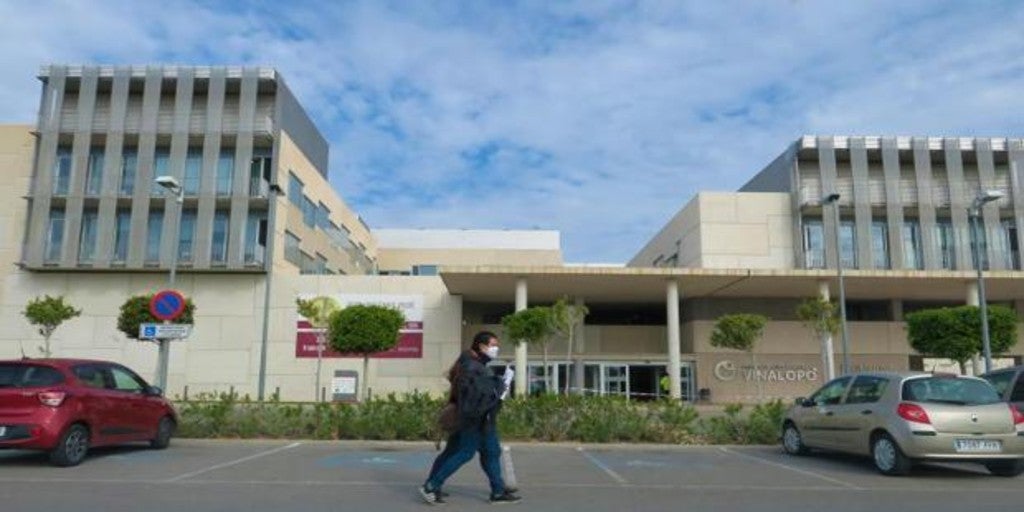 An outbreak of coronavirus in a residence in Elche leaves two dead and 91 infected
ALICANTE
Updated:
Keep

An outbreak of coronavirus in a residence for the elderly in Elche has caused two deaths and 91 infections between users and staff of the center, as reported in a statement by the Coordinator of Relatives and Users of Residences of the Valencian Community.
Last week the department sent a doctor, two nurses and two assistants as support staff" to cover staff losses due to the outbreak, but has stressed that the center of Altabix It is not intervened, as confirmed by Health sources to Europa Press.
The first death of a resident was recorded on Thursday, January 19, there are three admitted and not all residents are asymptomatic according to the coordinator's statement, which considers it serious that in the sector where everyone had tested negative for the coronavirus, the Saturday a new positive resident appeared.
They denounce neglect
Likewise, he criticized that "despite the fact that the residence has the reinforcement of personnel from the Ministry of Health, the center does not have a doctor or a nursing coordinator because it is low due to covid. They only have a few hours for the doctor sent by Health. In addition to the nursing deficit that has been dragging on since the summer, "they have denounced.
is the third time that the center registers an outbreak during the pandemic. On one occasion, a light decontamination unit from the Nuclear and Chemical Regiment (NBQ) traveled to Elche to disinfect it.
Reference-www.abc.es