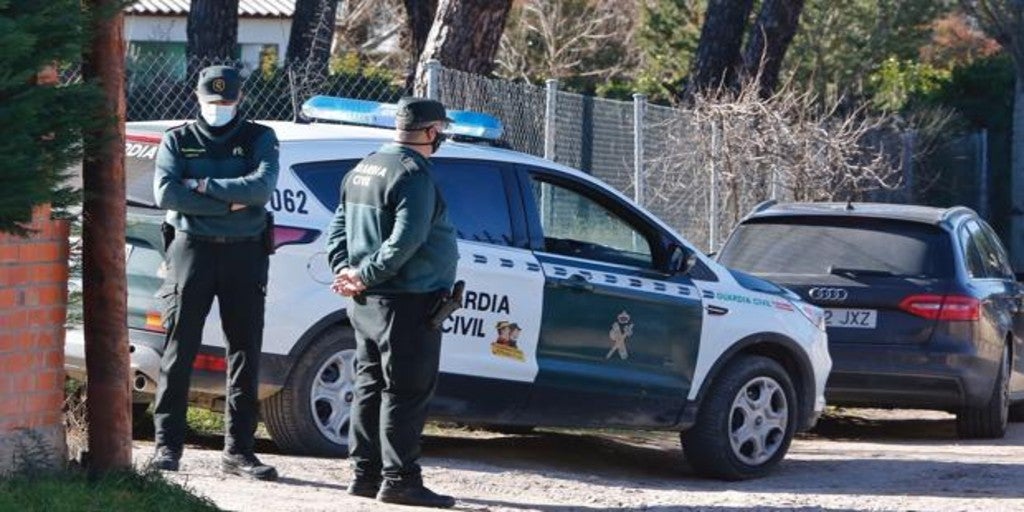 They search a chalet in Traspinedo after the arrest of a man for the disappearance of the young Esther López
VALLADOLID
Updated:
Keep

Agents of the Civil Guard are currently searching a chalet in the town of Traspinedo (Valladolid), after the arrest last night, Saturday, January 22, of a man for his alleged involvement in the disappearance, on January 12, of Esther Lopez de la Rosa. At the moment, all the hypotheses and lines of investigation remain open, according to the Government Delegation, which specifies that they cannot add new data.
LThe Central Operational Unit (UCO) of the Civil Guard yesterday took the reins of the search for the 35-year-old woman. Barcones insisted today, in statements collected by Ical, that the Civil Guard is exploring all the lines of investigation it has on the disappearance.
"We continue with his search, with all means. At the moment no more information can be given about this action », the arrest made last night.
«We are in contact with the family and with the mayor of the town to inform them of any news.. Of course, the arrest, and that all possibilities remain open and are being thoroughly explored. "Nothing conclusive can be ventured yet. The Civil Guard will continue to the end and with all means to find Esther. I hope and wish that it is resolved satisfactorily. It's what we all want," he said.
Barcones thanked the people of Traspinedo and Valladolid "for their solidarity and desire to help and support the family in these moments of uneasiness and uncertainty."
Reference-www.abc.es