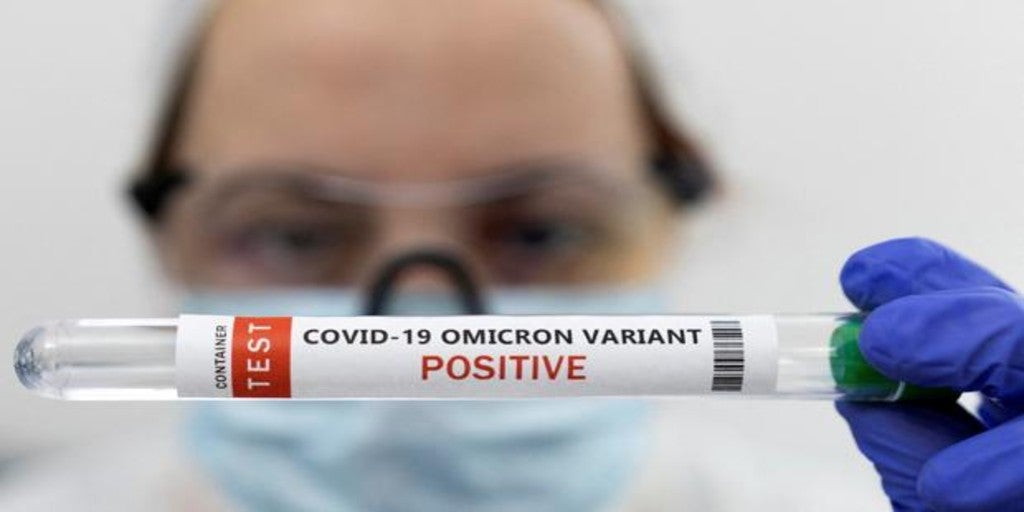 The WHO warns that after Ómicron it is "plausible" that the pandemic will end in Europe
Geneva
Updated:
Keep

The Omicron variant of the coronavirus, from which 60% of Europeans could be infected before March according to WHO estimates, has given way to a new phase of the Covid-19 pandemic in the region and could hasten your end, considered this Sunday the director of the WHO for Europe.
"It is plausible that the region is nearing the end of the pandemic," he told AFP. Hans Kluge, regional director of the World Health Organization (WHO) for Europe, although he called for caution, given the versatility of the virus.
"As soon as the omicron wave subsides, there will be for a few weeks and months a overall immunity, either thanks to the vaccine or because people will have been immunized by the infection, and also a drop due to seasonality, "he considered.
However, Europe is not in an "endemic era", stressed the official.
"Endemic means […] that we can foresee what is going to happen; this virus has surprised more than once. So we have to be cautious," Kluge insisted.
At the beginning of January, the WHO assured that more than half of Europeans will be infected with coronavirus due to the expansion of the Omicron variant in the coming weeks. This was assured by Kluge himself in a wheel. In fact, the Old Continent registered seven million infected with this new version of the virus during the first week of January, first reported in South Africa. Despite everything, the mortality rates, he remarked, remain stable.
«Ómicron is highly transmissible. At this rate, the University of Washington's Institute for Health Metrics and Evaluation (IHME) projects that more than 50% of the population of the region will have been infected with the Omicron variant in the coming six or eight weeks, "explained Kluge.
Reference-www.abc.es