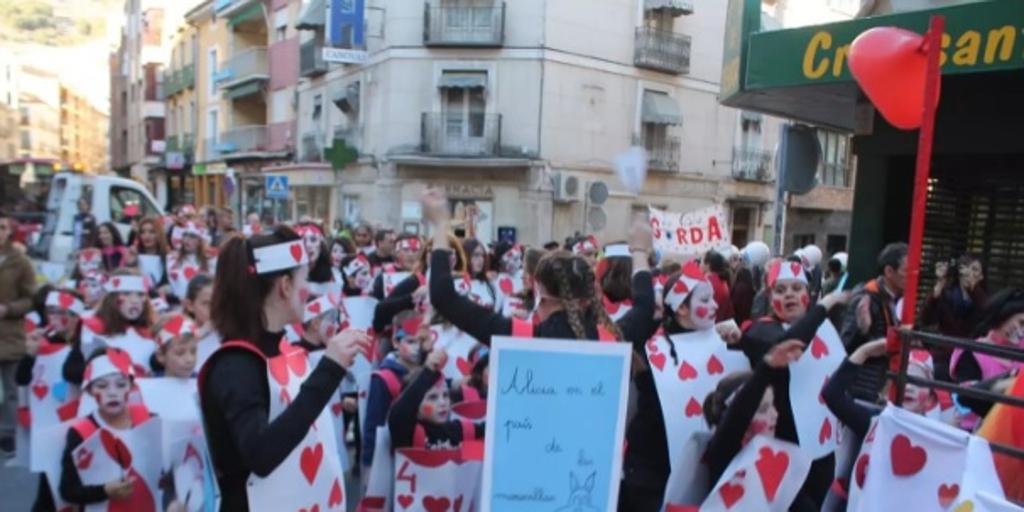 New routes in the Carnival parade and the burial of the Cuenca sardine
Updated:
Keep

After the suspension last year due to covid, Cuenca will return this year to celebrate the traditional Carnival parade, as well as the burial of the sardine, with innovative routes. In the case of the parade, which will take place on Saturday, February 26, the itinerary of the last parade of the Three Wise Men will be repeated: departure from the old Brico King roundabout to pass through Hermanos Becerril, Fermín Caballero, Cervantes, José Cobo and Carretería and end in the Plaza de España. The prizes for the groups that are best dressed will be 700, 500, 300 and 200 euros.
Meanwhile, the burial of the sardine, scheduled for Wednesday, March 2, will leave from the Fuente del Oro neighborhood and will parade towards the steel forest, where it will be set on fire and there will be a prize giving by raffle.
According to the president of the Friends of the Carnival Association of Cuenca, Manuel Lozano, the Carnival will be held from February 19 to March 2. The programming has been developed jointly between the association and the Department of Celebrations of the City Council. The first weekend he will perform at the Auditorium Theater the troupe 'The Indomitable', directed by David Carapapa and traditional of the Cadiz Carnival. General admission will cost 12 euros. And from the 20th there are already scheduled a series of activities and workshops with self-help associations and disability centers, as well as workshops with children in which they will try to hold a mask contest.
Reference-www.abc.es