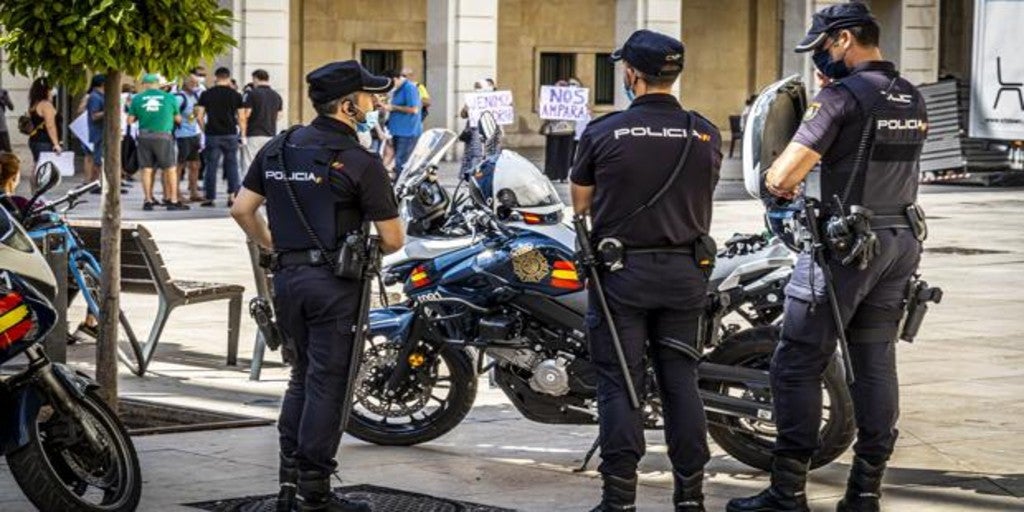 Five men commit sexual abuse and assault on two minors on leave from a reception center in Alicante
ALICANTE
Updated:
Keep

Five men will be tried next Wednesday in Alicante accused of sexual abuse and assault committed with of teenagers 13 and 16 years old, in different settings and times for several days. The victims were on leave from a Children's Reception Center where they were interned and did not intend to return.
As reported by the Superior Court of Justice of the Valencian Community (TSJCV), the account of the Public Prosecutor details how on July 19, 2018, the victims, who had agreed not to return to the center when their permit expired, were invited by two of the defendants, 22 years old, to the pool of an urbanization in a poor neighborhood of the city.
During this meeting, one of the defendants maintained sexual intercourse with the 13-year-old minor, whose age he knew, and the other sexually forced the other victim, despite her refusal. That day they contacted another 26-year-old man through a social network, with whom they made an appointment at a local. According to the account made by the Prosecutor's Office, after drinking alcohol and consume drugs, the man subjected one of the victims to touching, until the other saw it and avoided it.
with squats
Two days later, they met two other young people who will also be judged, who were cousins ​​and were 18 years old, whom they asked for a place to sleep. The accused offered them to spend the night in a occupied dwelling in the neighborhood Floridain exchange for cleaning it. The Prosecutor's Office maintains that, once there, the men forced them to have sexual relations despite the minors' refusal.
On July 26, the victims were located by the National Police, who returned them to the juvenile center. The public prosecution requests for the accused penalties ranging from 17 months to eight years in prison for four crimes of abuse and one of sexual assault.
Reference-www.abc.es