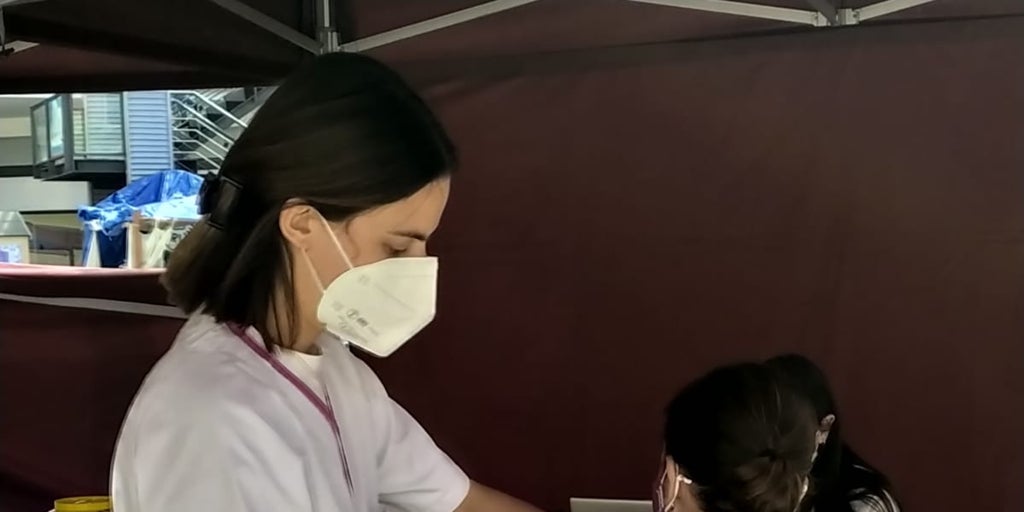 Deniers and anti-vaccines saturate the mail of the TSJC against the Covid certificate
The Gran Canarian palms
Updated:
Keep

The Communication Office of the Superior Court of Justice of the Canary Islands has confirmed that the official email account of the Second Section of the Contentious Administrative Chamber of the TSJC at its headquarters in Las Palmas de Gran Canaria was saturated with more than half a thousand of messages sent by people contrary to the measures adopted for the prevention of Covid.
Specifically, there have been two associations that denounce the measures of the Covid certificate and that had already saturated the emails of nurses from the Canary Health Service due to child vaccination.
Given these facts, the TSJC has alleged, that they affect the normal functioning of the judicial body, the president of the Chamber has filed a complaint with the National Police.
As the Chamber has reported, it is known that the technological crimes brigade of the National Police Corps is carrying out investigations aimed at clarifying the facts and identifying their authors to purge responsibilities.
Reference-www.abc.es