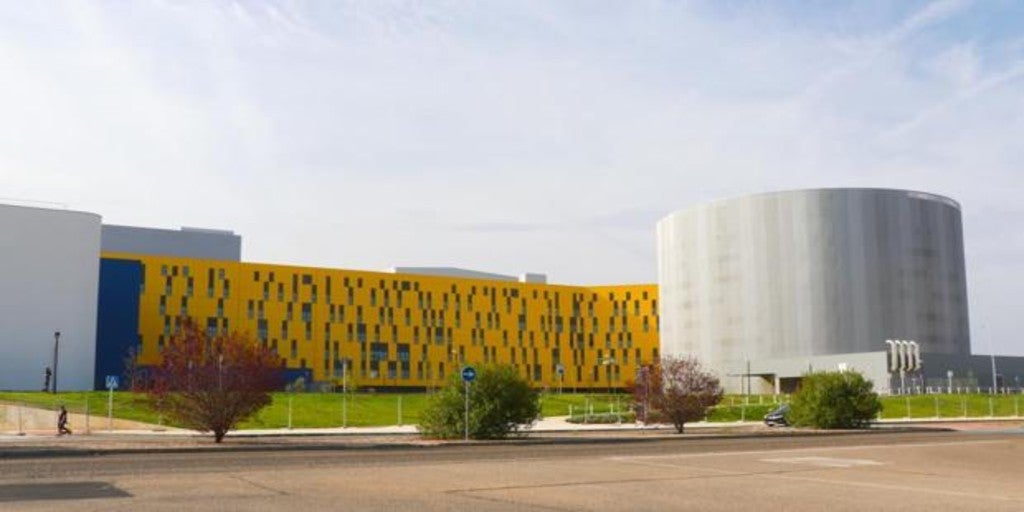 Arrested for assault with a knife on an 18-year-old in Seseña
Toledo
Updated:
Keep

A 21-year-old man has been arrested this Sunday for an alleged assault with a knife on an 18-year-old boy in a brawl inside a bar from the Toledo town of
seseña.
According to sources from the Government Delegation in Castilla-La Mancha, upon receiving notice of this brawl, several Seseña Civil Guard patrols went to the scene and arrested the alleged perpetrator right there at around 5:45 a.m. this Sunday.
Sources from the 112 Castilla-La Mancha Emergency Service have reported that the fight took place in a bar on Trillo Street in this municipality. The wounded man, an 18-year-old boy, had stab wounds to the chest and was taken by ambulance to the University Hospital of Toledo.
Members of the Civil Guard and the Local Police have been at the scene, as well as an Emergency doctor, an ICU and a basic life support ambulance.
Reference-www.abc.es