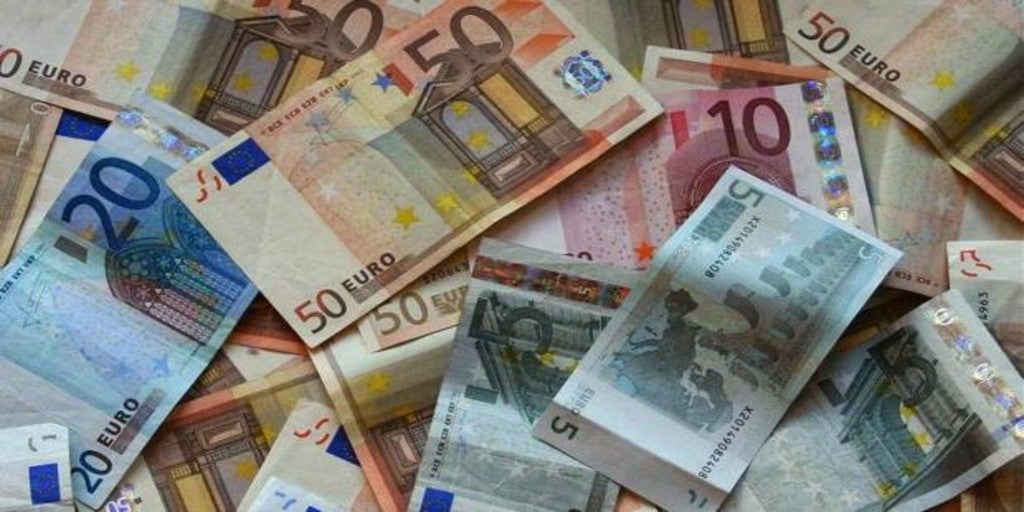 This will be the new euro bills
Updated:
Keep

The European Central Bank (ECB) plans to change, between now and 2024, the image of the euro banknotes. Their intention is that they be "innovative and safe" and that they represent the european spirit.
The color and theme of these will be decided through discussion groups with experts chosen by the ECB, made up of one person from each of the countries in the euro zone.
Citizen consultation to choose the new design
After that 'brainstorming', citizens can intervene positioning itself on the chosen ideas, to know which is the most popular option.
Once deliberated, there will be a contest to design the new banknotes, and before opting for one or the other, the citizens will be consulted again.
It will be then when the Governing Council of the ECB authorizes the start-up of its manufacture, and at that time the date they will come into operation.
The design that the euro banknotes have had until now is inspired by the theme «eras and styles», being illustrated with windows, doors and bridges.
Reference-www.abc.es