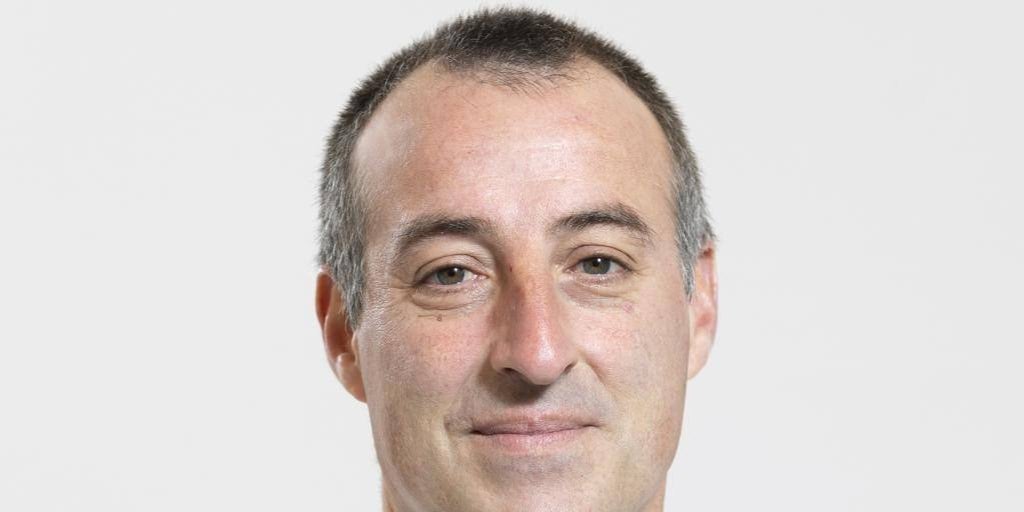 Sortu's militancy approves the incorporation of the last head of ETA to the leadership of the party
Bilbao
Updated:
Keep

Dozens of ikurriñas and Navarran flags have cheered Arkaitz Rodríguez on the Bilbao pediment for his re-election as secretary general of Sortu. In the direction of the party I will accompany you the last head of ETA, David Pla, who as of this morning is the new head of Strategic Guidance. The new leadership has achieved the support of 89% of the abertzale militancy.
Pla was one of the protagonists of the negotiations with the Zapatero government and the person in charge of reading the communiqué on the end of the ETA violence in 2011. He joined the ranks of Sortu after having served a five-year sentence in France for belonging to a terrorist group. It will not be, in addition, the only ETA member of the executive.
Among those chosen this morning is also Elena Beloki, former leader of ETA who also represents the critical current of the party.
This Saturday was the first conclave held by the independence party after the dissolution of ETA. And precisely for this reason there was great expectation for the words of the secretary general, Arkaitz Rodríguez, who began his speech with a direct allusion to the prisoners of the banda. In his speech he recalled that all ETA prisoners are already in the first degree and that after the last transfers no one is serving a sentence anymore in Madrid.
However, he believes that these gestures are not enough and has demanded a "comprehensive and definitive" solution. He also recalled that his party continues to maintain its commitment to "all the victims." "All victims must be recognized and protected," he added.
Rodríguez has also made a call to continue working to become a political alternative to the PNV. He has asked to join forces to create "a broad sovereignist and progressive front" to advance his sovereignist aspirations. Its commitment for the coming years is, therefore, to ensure that EH Bildu, the brand with which Sortu is running for election, governs the largest possible number of institutions. «We were not born to resist, nor to respond; We were born to win and we are going to win," he demanded.
Rodríguez has not forgotten to send a message to the Government of Pedro Sánchez. His training defends institutional work but not at any price. Rodríguez has taken advantage of the congress to ratify their opposition to the labor reform. "It is a shameful attempt to perpetuate the labor reform of the PP," he assured.
The new directive gives way to a new generation of nationalist leaders. Former heavyweights like Rufi Etxeberria or Rafa Díez Usabiaga leave the executive. In act also has had the presence of Arnaldo Otegi, who has not intervened, and has limited himself to going to Bilbao as one more militant.
Reference-www.abc.es