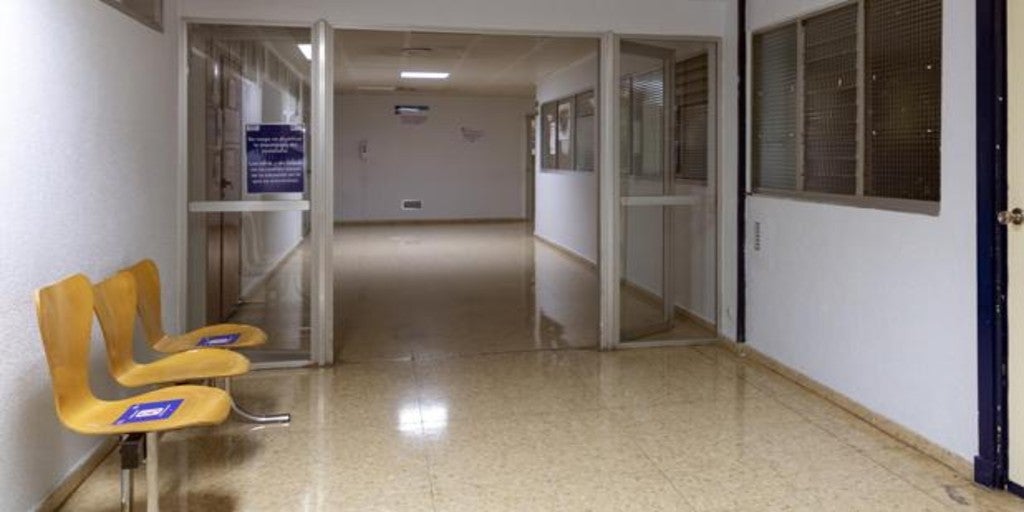 Organ donations recover the pre-covid rhythm with a higher rate of donors and fewer family refusals
VALLADOLID
Updated:
Keep

Organ donations in Castilla y León take flight and little by little recover the pre-pandemic rhythm, with rates of 41.2 donors per million inhabitants and family refusals that fall, going from 13 to 10.1 percent . With 98 donations at the end of 2021, the figure exceeds that of 2020 by 12, when everything was overshadowed by the pandemic, although, even so, it ended with 86 donations, a quarter less than in 2019, when there were 115, with a rate of 47.9 real donors per million inhabitants, well above of the 35.9 of the year of the coronavirus.
Nevertheless, the figures are still far from the 145 with which 2018 closed, an unprecedented year in the autonomous history since 1998, with 145.
In 2016 there were 103 and in 2017, 101, and the previous record must be found in 2013, when there were 133.
The data from the Regional Health Management to which Ical has had access, indicate that in 2021, the 98 real donors allowed Sacyl hospitals to have 301 organs, above the 262 that were generated in 2020. Specifically, there were 176 kidneys, 73 livers, 13 hearts, 34 lungs, as well as five pancreases., which has resulted in 129 kidney transplants in the Community, 72 in the University Clinical Hospital of Valladolid and 57 in the Salamanca Hospital, the two reference centers for this type of intervention in the autonomous territory. The figure is above the 99 of last year, with 51 and 48 kidney transplants in each case.
This figure is joined by another seven live kidney transplants (ten two years ago), also in the charro center, where another nine pancreas were registered, compared to two in 2020.
With regard to liver transplants, the Valladolid Clinic added 24, down from 27 and 35 in the previous two years, and nine heart transplants that rose to 14 during the pandemic period. In 2019 there were ten.
Finally, 104 corneal transplants were registered. In 2020, there were 98, 32.4 percent less than the previous year, which totaled 145.
Highlights Leon
By centers, where there were more donations was in the León Assistance Complex, with 19, below the 23 of 2020. The Burgos and the Salamanca Assistance Complex added 16, in each case, compared to 12 and 18 the previous year. 15 added the Río Hortega University Hospital in Valladolid, above the five in 2020, and 14 the Valladolid University Clinical Hospital, with two more. Six adds the one from Soria; five, that of Segovia, while that of Palencia adds three; the one from Ávila, two, and another two from Zamora. The one from Ponferrada did not register any donation.
Reference-www.abc.es