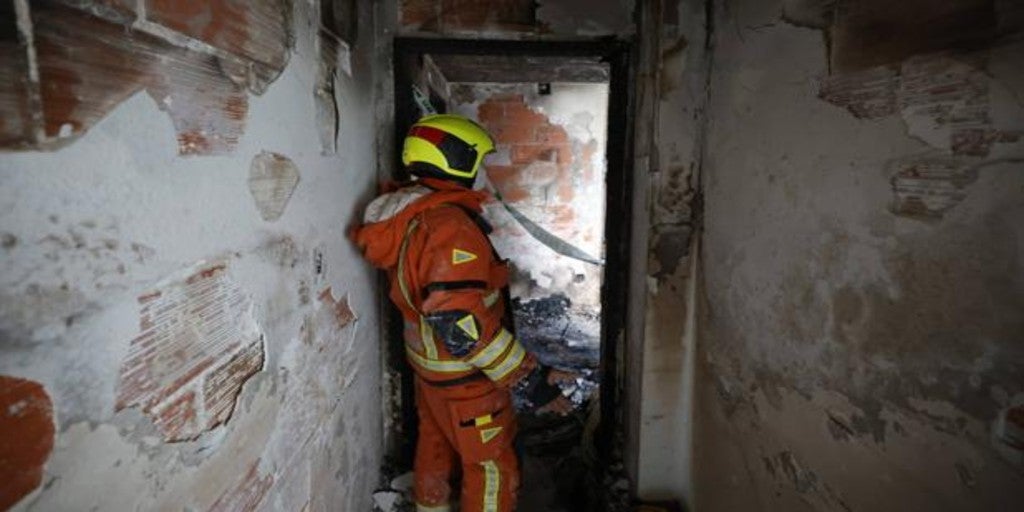 An old woman and her son die in another fire in Moncada after the tragedy of the residence
ALICANTE
Updated:
Keep

The residents of the Valencian municipality of Moncada return to attend a new tragedy due to a fire in which they have an 80-year-old woman and her 50-year-old son died, the same week that six people perished in a residence. The Consortium of Firefighters of Valencia has reported this Saturday of this early morning emergency with a deadly balance.
The Local police he has evicted the building located in Plaça de Sant Jaume affected by the fire, which occurred shortly before half past five in the morning.
Although the agents have been able to rescue the woman from the flames, but the resuscitation maneuvers have not served to save her life and the health personnel of the SAMU He has only been able to certify his death.
The body of her son was inside the house on the fourth floor, next to that of a pet.
Reference-www.abc.es