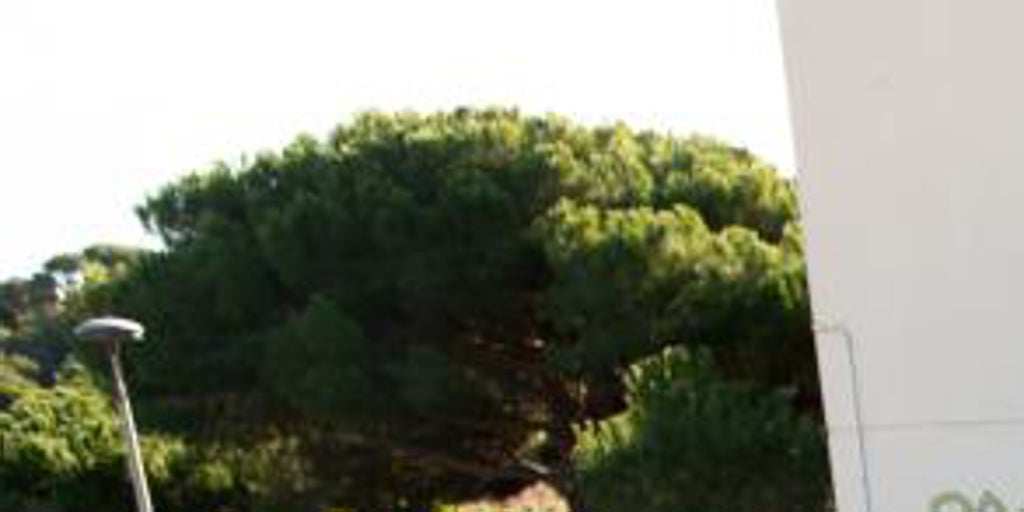 The TSJC informs the Generalitat that it has until March 20 to apply the 25% in Catalan schools
Barcelona
Updated:
Keep

The Superior Court of Justice of Catalonia (TSJC) has informed this Friday that yesterday it received the sentence of the Supreme Court that establishes as final the sentence of 25% of Castilian
in Catalan classrooms, for the entire school system, with which the Generalitat now has a period of two months to apply bilingualism in all schools. The decision of the Supreme Court, communicated this Thursday to the Generalitat through the TSJC, cannot be appealed further.
In the document, the TSJC declares that it signs the judgment pronounced on December 16, 2020 after the inadmissibility of the resource of the Ministry of Education of the Generalitat before the Supreme Court.
The TSJC also informs the Generalitat the content of the ruling so that "once acknowledgment of the communication is received within ten days of receipt, it takes full and due effect and practices what is required by compliance with the statements contained in the ruling".
Reference-www.abc.es