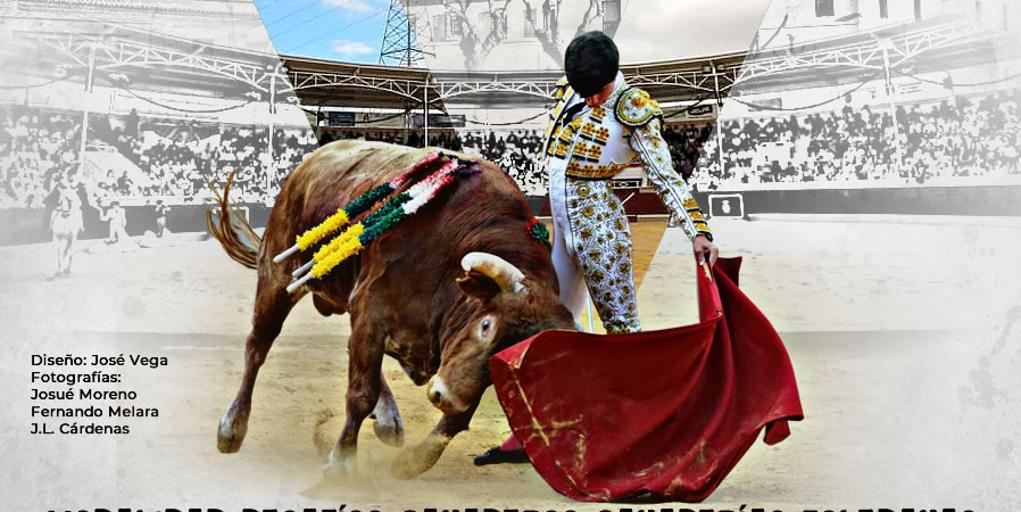 The 'Silver Potter' repeats the format and will once again exhibit the cattle ranches of Toledo
Updated:
Keep

The City Council of Villaseca de la Sagra has convened the 'VIII Certamen Alfarero de Plata' for bullfighters who are bullfighters, which repeats the format of last season: three qualifying bullfights with six kids in each one of them, a semifinal with the six most outstanding and a final with the best three.
The commitment to Toledo's brava hut and "cattle challenges" with irons of different casts is also repeated. The farms chosen are those of Adolfo Rodríguez Montesinos, Brígida Díaz-Guerra, Los Candiles, La Olivilla, Eusebio Naranjo, Toros de Castilla, El Montecillo Y Victor Huertas, while for the final a confinement of the Count of Mayalde.
The 'Silver Potter' will be held on Saturdays in June and July.
The qualifying novilladas will be on June 4, 11 and 18, the semifinal on the 25th and the final on July 2.
The kids who want to participate in this contest have to register until March 15. The requirements are that they are at least 16 years old and not older than 21, that they have made their debut as lights in a bullfight without picks and that they have not yet done so with horses. In addition, both bullfighting school students and individual applicants can do so, provided they are registered in the corresponding Professional Bullfighting Registry. There are also no gender or nationality limitations.
When registration is closed, the jury will decide which 18 novilleros participate in the 'Silver Potter' and in April a draw will be held to establish the different posters.
Reference-www.abc.es