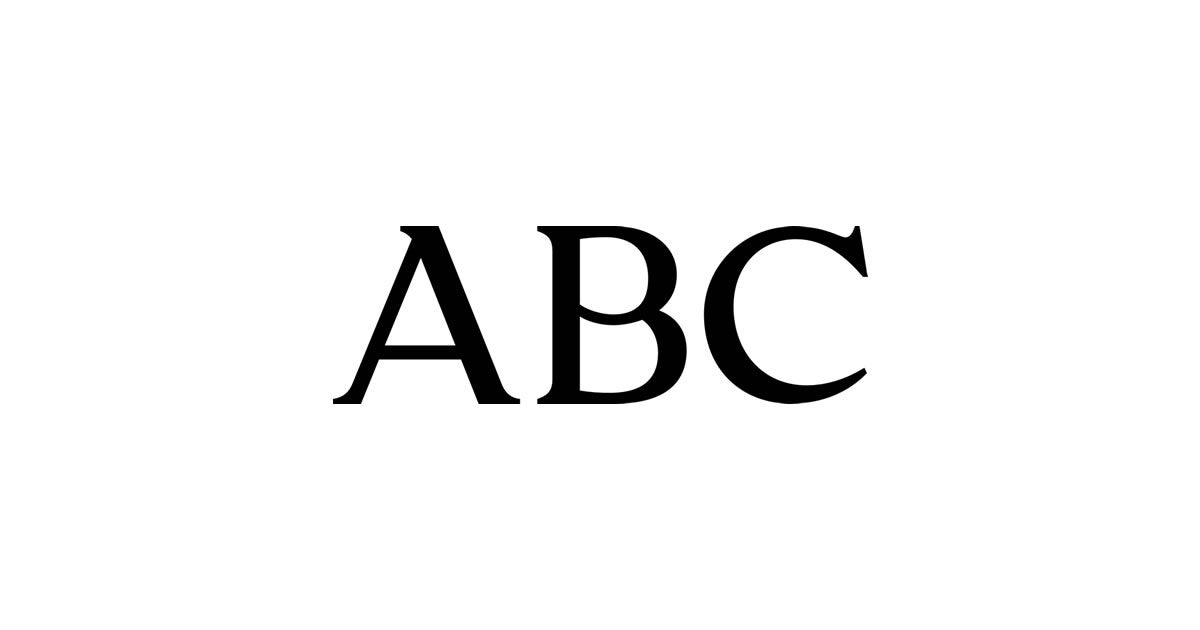 shortage
Updated:
Keep

During the past months of November and December, the fear of shortages flooded Spanish society with pessimism. The problems of congestion in the ports of China, together with the reduction in production in its factories and the shortage of containers, set off all the alarms that the Christmas campaign was in danger of going to waste. It was made public that the deadlines for bringing goods from China to Europe had multiplied, so the word shortages featured in all conversations.
However, reality has shown us that none of this has happened. The perception by the consumer has been that everything has been normal on the shelves. Clothes, toys, food and drinks
or electronic devices have not been lacking in this campaign either. Therefore, the supply chain has worked. But this does not mean that the situation has been normal, because there is a serious problem of congestion in China. The ineffable minister Garzón even stated in the middle of the campaign, due to lack of knowledge, that the situation was normal. Well, the situation has been the most abnormal in history, but thanks to the work of logistics companies and the departments dedicated to this function in manufacturing and distribution companies, the supply chain has not been broken.
For two years those responsible for logistics have been living with the words tension and uncertainty. Since the pandemic broke out, the logistics situation of any product is complicated. However, the perception of the final customer is normal. Well, all this is thanks to the performance of these companies and professionals who have become accustomed to carrying out their work surrounded by problems that they finally manage to solve. Beyond empty concepts such as resilience, logistics has shown that it knows how to be business-focused, providing solutions to specific problems.
It is not surprising that this figure of logistics director has risen in value a lot in the last two years. Now logistics can remove or add customers because it is part of the marketing of the business. At the same time, this Christmas campaign, which also includes the management of complex reverse logistics, that is, returns, has been a boost for the digital transformation of the sector. Big Data, RPA technology (that is, automation of administrative processes) and IoT solutions and advanced traceability are tools that are becoming widespread in the sector. Massive data analysis, for example, is essential for logistics companies because it allows them to reduce costs, optimize resources, gain efficiency, minimize environmental impact and better manage demand forecasting. This sector could be one of the great levers of growth for Spain, but now it is watching with concern the announcements of tax increases, the progress in labor rigidity and the exorbitant energy prices.
Francisco Aranda Manzano
He is president of UNO Logistics
Reference-www.abc.es