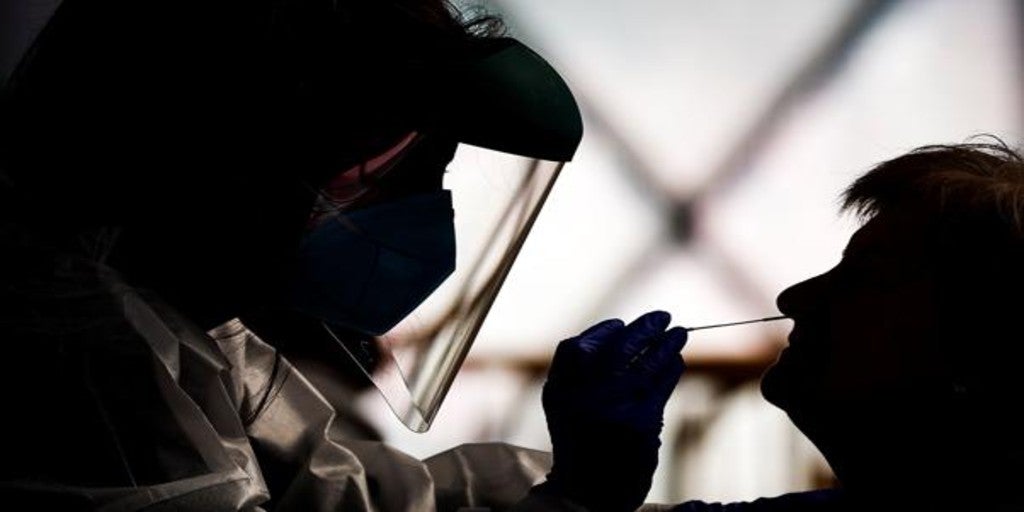 Ómicron multiplies reinfections sixfold and brings the number of Spaniards who have been infected twice to almost 100,000
Updated:
Keep

The latest report from the National Epidemiological Surveillance Network
(Renave report) that was published last Wednesday gives an account of how Ómicron is expanding at full speed. In addition, the new variant has a particularity and is that it has multiplied reinfections six-fold and brings to almost 100,000 Spaniards who have been infected at least twice (99,319 people).
This data has led to a surprising escalation: on November 24, five days before Ómicron broke into Spain, there were 12,600 people who had gone through the infection at least twice. A month later, on December 29, there were 25,857 cases, more than double. On January 12 there were already 65,937 and last Wednesday, January 19, almost 100,000.
Experts point out that in the last week between 5 and 10% of new cases are re-infected. In the last week, up to 33,000 Spaniards have been infected for the second time, due to the new variant that is wreaking havoc on the accumulated incidence. Precisely today, Friday, the incidence has rebounded in Spain after three consecutive days of slight fall, although hospital pressure has been given a break, which has come out of the very high risk, with fewer people admitted for Covid on the ward.
Reference-www.abc.es