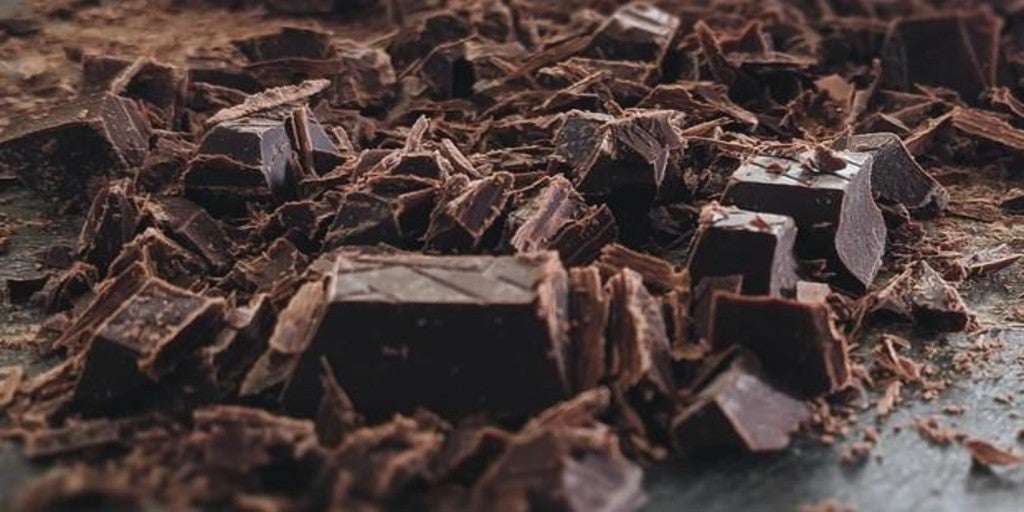 Latest society news for today Friday, January 21
Updated:
Keep

Be informed about latest news today It is essential to know the world around us. But, if you don't have too much time, ABC makes available to readers who want it, the best summary of the friday, 21, january right here:
Food alert for a dark chocolate marketed in Spain
The Spanish Agency for Food Safety and Nutrition (AESAN) has launched a warning for all those with an allergy or intolerance to milk due to the commercialization of a product that contains milk-related allergens not included in the labeling.
A plane turns over the Atlantic because a passenger refused to put on a mask
An American Airlines plane flew from miami to london turned around midway after a passenger refused to wear a mask, the airline said in a statement on Thursday.
The Austrian Parliament gives the green light to compulsory vaccination
The Austrian National Council, the lower house of Parliament, approved yesterday, Thursday, January 20, the compulsory vaccination against Covid while at the gates of the Chamber and in other parts of the capital, Vienna, hundreds of anti-vaccine protesters protested against the measure.
Health alert for the presence of unlabeled peanuts and cashews in a mix of dried fruits
The Spanish Agency for Food Safety and Nutrition (AESAN) has warned people allergic to peanuts and cashews of the presence of these nuts in a mix of the brand Jumbo. Apparently the presence of these foods were not on the label.
Pope Francis underlines the Church's commitment to justice for victims of abuse
The Pope Francisco He stressed this Friday, January 21, that "the Church continues with determination its commitment to do justice to the victims of abuse by its members, applying with special care and rigor the canonical legislation provided."
What saint is celebrated today, Friday, January 21? Everything you need to know about today's saints
Friday, January 21, 2022, the Saint of Saint Agnes of Rome among other names that are celebrated today according to the Christian Saints.
Reference-www.abc.es