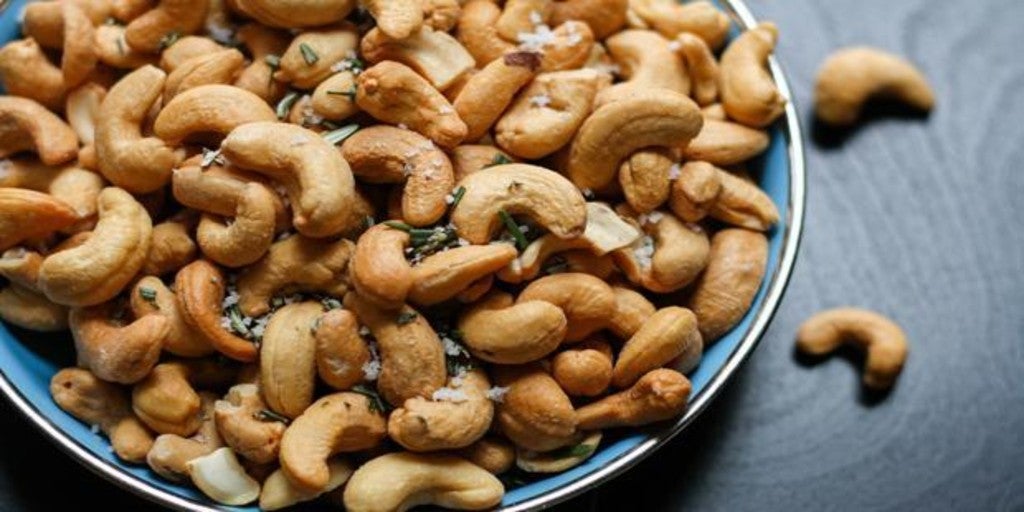 Health alert for the presence of unlabeled peanuts and cashews in a mix of dried fruits
Updated:
Keep

The Spanish Agency for Food Safety and Nutrition (AESAN) has warned people allergic to peanuts and cashews of the presence of these nuts in a mix of the brand Jumbo. Apparently the presence of these foods were not on the label.
Therefore, people who have this product and are allergic should refrain from consuming it. It is emphasized that for the rest of the population there is no risk.
Apparently, the notification came from Netherlands. During a control of the company, the presence of peanuts and cashews was detected, so they decided to notify the authorities.
This product has been distributed to several countries, including Spain, especially to the Valencian Community.
The health alert has been sent through the fast channel of the Coordinated System for the Rapid Exchange of Information (SCIRI) to withdraw these products from the market.
All product data for peanuts and cashews
–Number: Noten Mix Luxe.
-Brand: Jumbo.
–Aspect of the product: Plastic bag.
–Batch number: 74921.
–Barcode: nº 8718452362844.
–Preferential consumption date: 09/03/2022.
–Unit weight: 200 grams.
-Room temperature.
Reference-www.abc.es