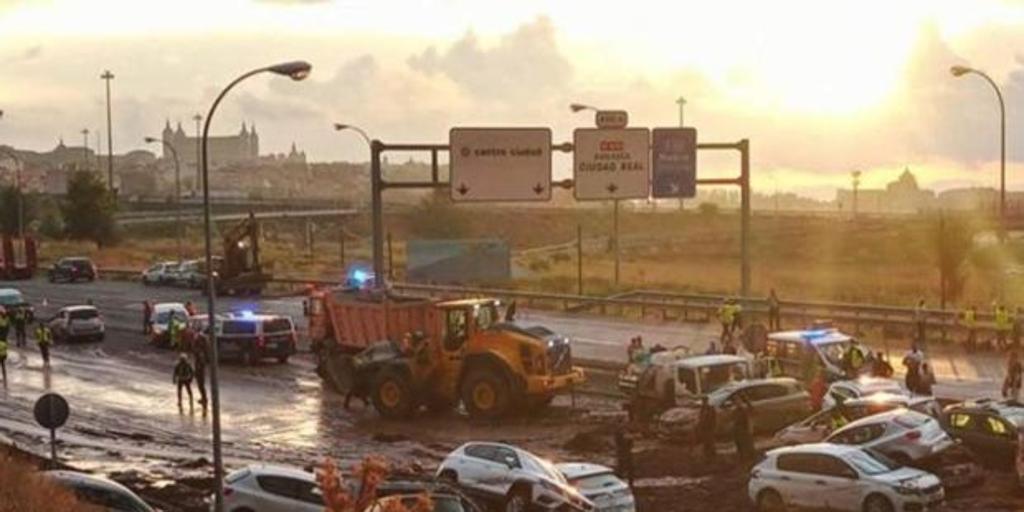 Attention: Detours on the TO-23 road due to drainage works this weekend
toledo
Updated:
Keep

Due to the drainage works on the TO-23 highway, between the Toledo neighborhoods of Polígono and Santa Bárbara, from this Friday night and during the weekend there will be detours in the section between the exit of the Jarama street and the deceleration route for joining the A-42.
The circulation of the TO-23 with direction to Toledo will suffer a slight affectation to be diverted to the lane closest to the median of the road in the opposite direction, remaining in two directions, to turn off again to its natural roadway, but in a single lane, until the branch of incorporation to the A-42 in which the section of works ends.
These measures will apply from 10:00 p.m. on Friday, January 21 until 6:00 a.m. on Monday, January 24.
Reference-www.abc.es