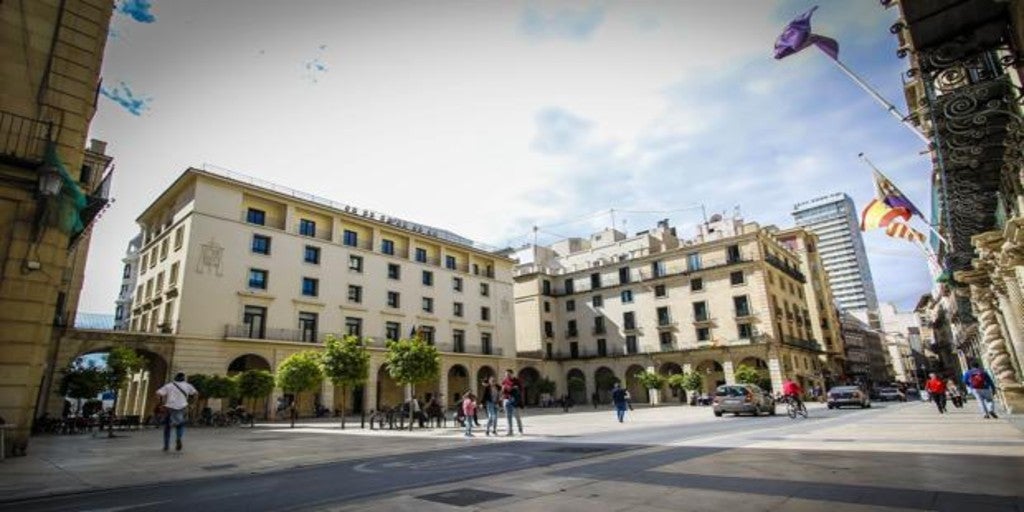 A man blocks thirteen padlocks to a neighbor on a farm because his dogs bothered him in Alicante
ALICANTE
Updated:
Keep

The Provincial Court of Alicante has dismissed an appeal filed by a man sentenced to a fine for having locked 13 padlocks to a neighbor his in the access to a farm because he bothered their dogs.
Both have their land in the so-called Partida Antequera, in the municipality of Orxeta, although the person in charge of crime of minor damage -for which you must indemnify to the other with 210 euros– He does not have a home and does not live there, but he complained about the noise, as reported by the Superior Court of Justice of the Valencian Community (TSJCV).
The situation became tense and the man sent "violent" messages on WhatsApp and Facebook to the owner of the animals, asking him to remove them.
And he clogged the padlocks on the access gate to his neighbor with leaves, silicone and other substances, who successively replaced them until having to throw 13 in total, he filed the complaint.
Reference-www.abc.es