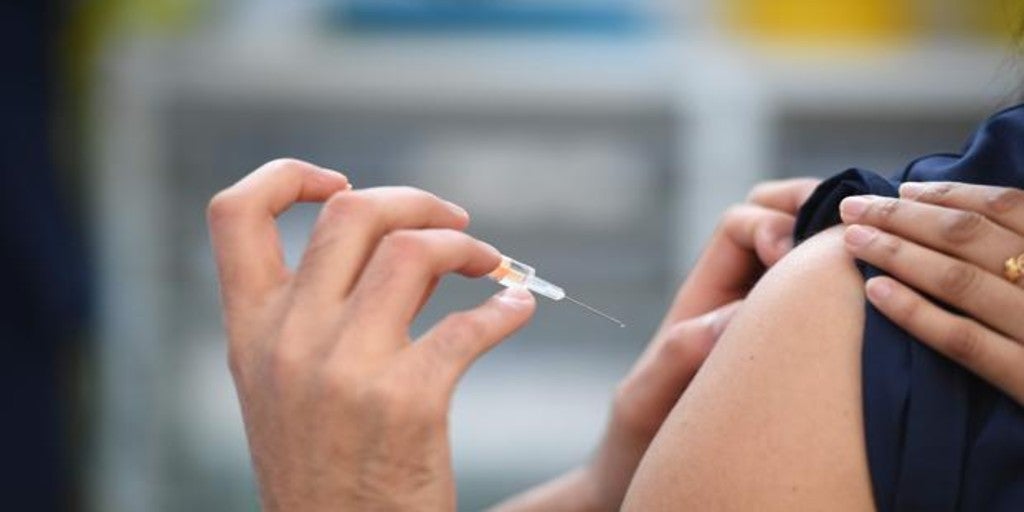 Natural immunity protected more than vaccines during the wave of Delta in the US.
Madrid
Updated:
Keep

New research from the Centers for Disease Control and Prevention (CDC) and health officials in California and New York shows that during the latest wave of coronavirus in the United States, fueled by the Delta variant, people who were not vaccinated, but who survived Covid, were better protected than those who were vaccinated and were not infected before.
This finding adds to the debate about the relative strengths of natural versus vaccine-acquired immunity, and is endorsed by the CDC. Despite this, the authors of the article warned of the danger of contracting the virus as a strategy to acquire immunity, since the risk of hospitalization and death is greater in unvaccinated people compared to those who do.
This new research is based on analyzes of Covid infections among more than 1.1 million adults in California and New York between May and November of last year. In addition, the analysis was done before the booster injections were available and also before the appearance of the Omicron variant, for which both immunity from the vaccine and from previous infection seemed to decrease.
"The level of protection offered by vaccination and survival to a previous infection changed during the study period. Vaccination remains the safest strategy to protect against COVID-19," the CDC said in a statement.
Reference-www.abc.es