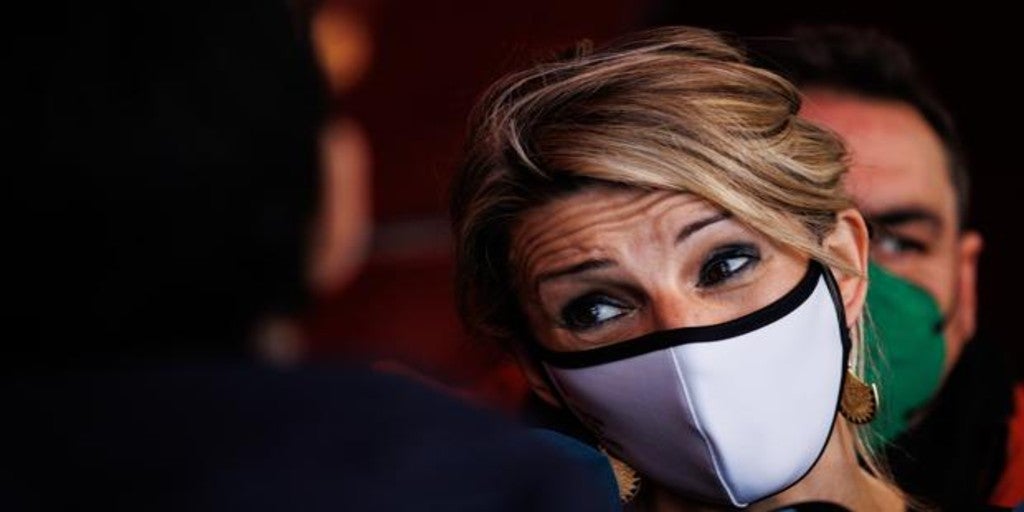 Labor reform, much better innocuous than iniquitous
Updated:
Keep

The efforts that the Government of Pedro Sánchez is going through to obtain the acquiescence and support for its labor counter-reform from its parliamentary allies have to do with the unnatural part of the operation to conquer La Moncloa by Sánchez, more focused on a personal profile strategy than a beneficial plan for Spain. In fact, this strategy is repeated with Yolanda Díaz, who, in order to appear as the protagonist of the agreement, thus baiting her leadership on the extreme left and her electoral expectations, renounces not only the repeal that she said she was pursuing, but also the destruction of the nuclear part of Rajoy's reform. In any case, and even if it were unnecessary, it is better that the new labor reform of the Sanchista era be innocuous rather than iniquitous, just as the government partners intend to leave it in its parliamentary process.
And if he has to go out with Cs for that, so be it. It wasn't a good idea, but putting things like this, it's better not to make them worse.
Reference-www.abc.es