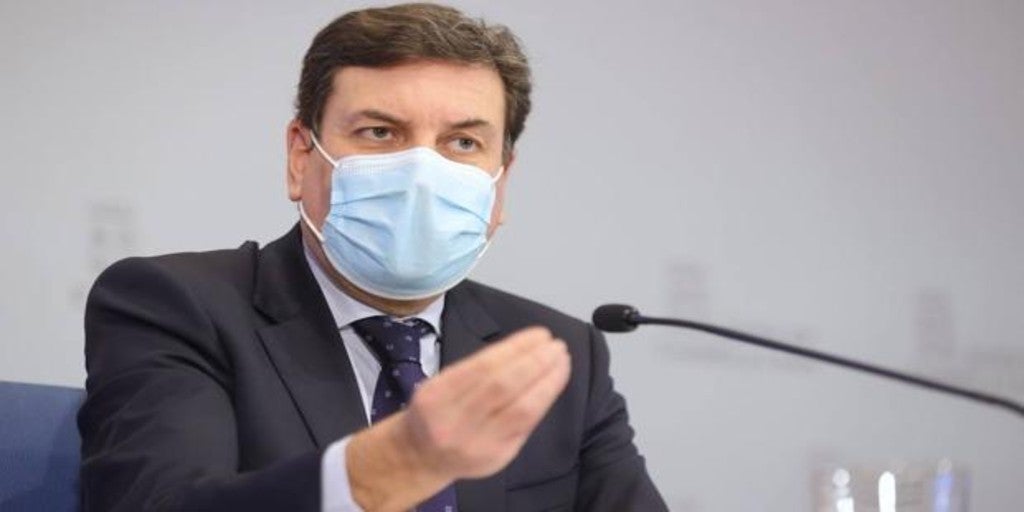 Approved the 2% increase in the remuneration of public employees of the Board
VALLADOLID
Updated:
Keep

The Government Council of the Junta de Castilla y León has approved in its session this Thursday the Decree Law by which it increases, since January of this year, in a two percent the salaries of public employees for the year 2022, based on the year 2020, given that in 2021 it was frozen.
The Decree Law will be sent shortly to the Cortes, as the spokesman for the Board, Carlos Fernández Carriedo, has pointed out in statements collected by Ical, so that it can be validated by the Permanent Deputation, since the regional Parliament is dissolved at waiting for the regional elections to be held on February 13.
There is the peculiarity, said Carriedo, that despite this increase loss of purchasing power is generated by the triggered increase in inflation.
With effect from January 1, 2022, thes full remuneration of staff at the service of the entities included within the autonomous public sector of the Community of Castilla y León, applied in the amounts and in accordance with the current remuneration regimes, may not experience an overall increase of more than 2 percent with respect to those in force as of December 31, 2021.
This remuneration increase will be applied during 2022 to the wage mass of labor personnel included in the scope of application of the current collective agreement for the workforce of the General Administration of the Community of Castilla y León and Autonomous Organizations dependent on it. For its part, the remuneration regime for civil servant health personnel who provide services in health centers or institutions of the Regional Health Management will be that provided for in Chapter VIII of Law 2/2007, of March 7, on the Legal Statute of Statutory Personnel of the Castilla y León Health Service.
As for the remuneration of the high ranks, the corresponding comparison with positions of the Government of Spain is established.
The Decree Law also establishes that the remuneration, compensation and contracts for executive positions of the companies and entities of the public sector of the Community of Castilla y León will be authorized at the time of their appointment or contracting by the head of the Ministry of Economy and Treasury, given the proposal of the head of the Ministry to which they are attached.
Reference-www.abc.es