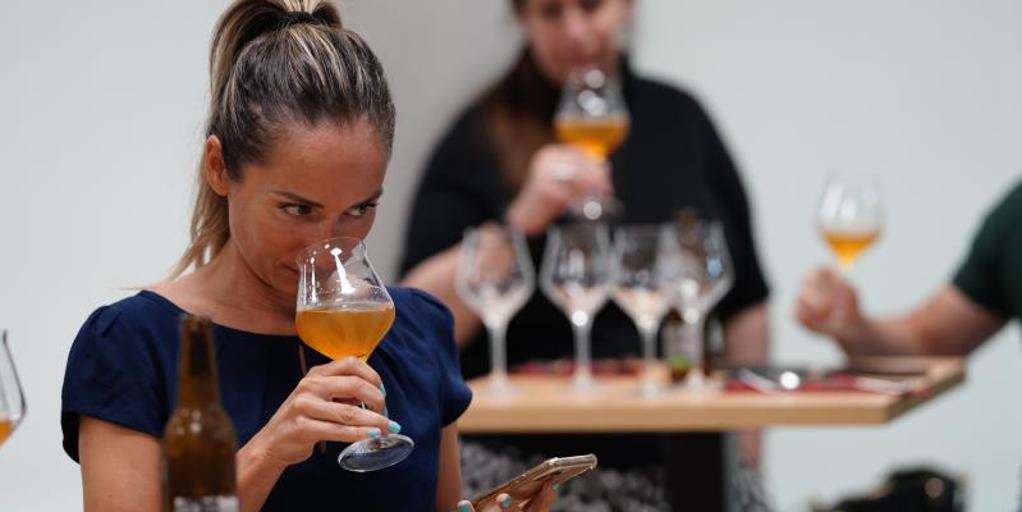 8,332 million from Castilla-La Mancha in exports until November (26.5% more)
Updated:
Keep

Exports from Castilla-La Mancha between January and November 2021 reached 8,332 million euros, which represents an increase of 26.5% compared to the same period in 2020. These are data from the Territorial Directorate of Commerce-ICEX in Castilla-La Mancha, with data provided by the Customs Department of the AEAT to the Ministry of Industry, Commerce and Tourism. In Spain, exports reached 288,991 million, 21.2% more. The ICEX explains that these data include the high price growth that is taking place internationally.
Of the five provinces in the region, Guadalajara was the largest exporter with 2,216 million (34.9%); followed by Ciudad Real, with 2,201 million (30.8%); Toledo, with 2,137 million (21.6%); Albacete, with 1,063 million (13.1%); and Cuenca, with 714 million (27.6%).
As for imports, those of Castilla-La Mancha stood at 9,837 million, 18.2% more. And in Spain in the 309,827 million, 23.6% more. Guadalajara was also the most importing province in the region, followed by Toledo, Albacete, Ciudad Real and Cuenca.
Thus, the trade balance of Castilla-La Mancha was -1,506 million euros, a deficit that was reduced by 13.2% compared to the same month of the previous year. Meanwhile, the coverage rate (Xs/Ms) stood at 84.7%, still clearly below the national average (93.3%).
Exporting sectors
By sectors, agri-food products occupied the first position of exports from Castilla-La Mancha with 2,665 million, which represents 32.0% of the total and registering an increase of 9.4% compared to the same period of 2020. And within of agri-food, the beverage subsector is in the lead, with 840 million; followed by meat products, with 576 million; fruits, vegetables and legumes, with 400 million; dairy and eggs, with 296 million; and oil, with 241 million.
The second sector is capital goods (electrical appliances, telecommunications equipment and machinery, mainly), with 1,960 million and 26.8% more. The third is chemical products, with 1,349 million (90%); the fourth consumer manufactures, with 902 million (9.2%); and the fifth non-chemical semi-manufactures, with 841 million (45.1%).
Importing sectors
Capital goods (especially office equipment and telecommunications) were the first sector of imports with 3,157 million, 17.2%. Chemical products followed, with 1,708 million, 1.2% less. And third place was occupied by agri-food products, with 1,559 million, 15.6% more.
By territories
The first destination of exports from Castilla-La Mancha was the European Union, which accounted for 70.7%. And within it, Portugal is the main client, with 1,628 million; followed by France, with 1,281 million; Italy, with 765 million; and Germany, with 688 million.
Outside the European Union, but within Europe, exports to the United Kingdom stood at 307 million, to Turkey at 223 million and to Russia at 63 million.
In America, it was exported to the United States worth 258 million, Canada 47 million, Mexico 89 million, Brazil 31 million, Chile 31 million and Argentina 11 million.
In Morocco 137 million, Algeria 23 million and in the Middle East 200 million.
In China 314 million, in Japan 80 million and in South Korea 44 million.
Finally, imports also came mostly from the European Union (especially Germany and France), with 70.7%. And outside the European Union, the main supplier was China.
Reference-www.abc.es